Toll Brothers' 68-Unit Project Granted Final Approval in P'ville
We are part of The Trust Project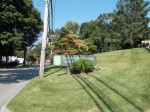 Toll Brothers' 68-townhouse project on Washington Avenue in Pleasantville received final approval from the Planning Commission Wednesday night after nearly two years of review by the village.
"We're happy," said David Cooper, an attorney with Zarin & Steinmetz, the law firm that represents Toll Brothers. "I think the village did a very good job, they…took a hard look at it and I think we're proud of the product and of the process."
With commission member Scott Blasdell absent, the resolution to approve the project passed 5-1. The lone dissenting vote came from Joseph Potenza, who criticized the village board for approving the zoning changes needed for the 18-acre site, which was last used as an office campus, to accommodate the residential project.
"The village board's motivation for approving this project was driven by tax variables rather than sound planning principals," he said.
Potenza disagreed with the village board's position to oppose a sidewalk along the Washington Avenue side of the property. Village trustees concluded that they could not justify the expense of a sidewalk at this time and that any non-grass surface could be a liability for the village. Potenza said the use of a grassy walkway could create a dangerous situation for pedestrians.
In addition, Potenza opposed the granting of a wetlands permit after listening to concerns voiced by the village's Conservation Advisory Council. The permit allows two homes on the property to be built in the wetlands buffer, something that several residents said they were concerned about during public hearings earlier this year.
He also was dissatisfied that the property would not feature on-site recreation, although the village will receive a payment of $340,000 from Toll Brothers to use toward recreation purposes.
Mayor Peter Scherer said while there were many issues that confronted officials, on balance the project will be a benefit to Pleasantville.
"I think it's a unanimous view of [the village] board that, amid the many issues that have been explored about it, it is a net substantial gain to the village, not only in terms of the new residents and the tax revenue…but also the fact that the Toll Brothers project will provide a shot in the arm to our recreation fund," Scherer said at this week's village board meeting two nights before final approval was granted.
"We look forward to welcoming Toll as they develop that property and then, in a few years, the residents who will buy those [homes] and become Pleasantville residents," he continued.
Representatives for Toll Brothers said that the company is still in contract to buy the property and must complete the transaction. Construction on the site is expected to begin sometime in the spring.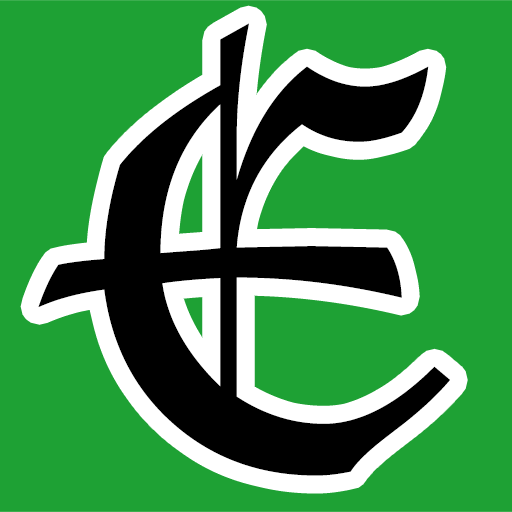 Examiner Media – Keeping you informed with professionally-reported local news, features, and sports coverage.