Time for New York State to Aggressively Transition to Clean Energy
Opinion Advocates for ideas and draws conclusions based on the author/producer's interpretation of facts and data.
We are part of The Trust Project
Global leaders are gathering in New York City this week for a session of the United Nations General Assembly. However they respond to the concurrent Climate Week events and demonstrations, we must continue to act locally to fight the existential threats of global warming and environmental degradation.
New York's elected officials have given us a nation-leading climate law, mandating a timeline for the state to transition from fossil fuels to clean energy. Gov. Hochul has been a climate champion, but she faces opposition from Republicans and fossil fuel industry groups that deny climate science and seek to undermine the urgent imperative for a clean-energy transition. She needs to hear from the public:
Yes! I support offshore wind. It does NOT kill whales or destroy fisheries; ship collisions, industrial fishing practices and the warming ocean do that.
Yes! I support solar and wind farms. I do NOT find them offensive or ugly; they are majestic beacons of hope and progress that will help save my beloved rural landscape from climate catastrophe.
Yes! I want Gov. Hochul to sign the Birds and Bees Protection Act – this week. We must restrict use of the neonic pesticides that are decimating pollinating insects, contaminating our water supply and threatening human health. Europe already bans them.
Global leaders gathering this week, and New York's elected officials, need to heed these messages.
Jeff Schumann
Croton-on-Hudson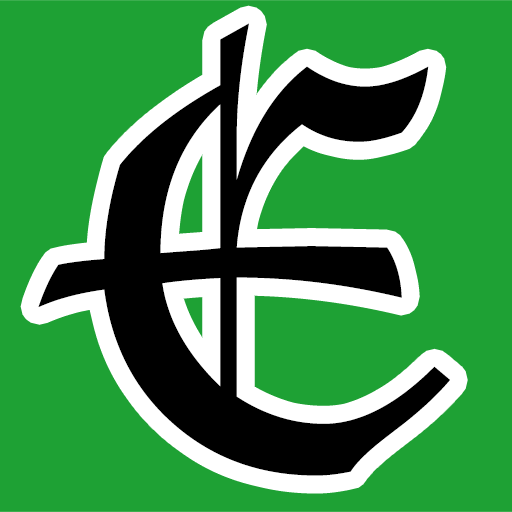 Examiner Media – Keeping you informed with professionally-reported local news, features, and sports coverage.