Three Local WMCHealth Employees to Run NYC Marathon
We are part of The Trust Project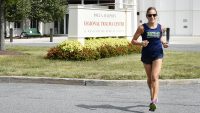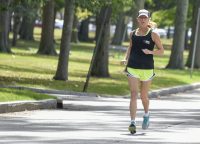 By Andrew Vitelli
When 50,000 runners take to the streets of New York on Sunday for the New York City Marathon, seven Westchester Medical CenterHealth Network employees will be in the running. Residents of Valhalla, Somers and West Harrison will be among the WMCHealthstaff traversing the 26.2-mile course through the five boroughs on Sunday. 
Valhalla resident Adele Rushneck, assistant nurse manager in Westchester Medical Center's Trauma Intensive Care Unit, will be running her third New York City Marathon. She ran her firstin 2013 after unexpectedly losing her son while she was training. 
"Life is a marathon, and no matter what you may be facing, I believe it is important to set your sights on a goal or a path, dig deep and stay focused," Rushneck said. "It might not be easy, but you will get to that finish line or you will get on the right path."
Dr. Stephen Ferrando, director of psychiatry for WMCHealth's Behavioral Health Center and a West Harrison resident, is also running his third New York City Marathon and has run more than 40 marathons overall. 
"Behavioral health and mental health are key aspects of who we all are, but the issue is often accompanied by a stigma," Ferrando said. "By running the TCS NYC Marathon in support of our patients, I hope to help raise awareness and minimize that stigma."
Somers resident Jean Lavin, a pediatric cardiology nurse clinician at Maria FareriChildren's Hospital, is running the race for the second straight year. 
"I've had the opportunity to see and be inspired by the wonderful, lifesaving work of our physicians and nurses, and to help patients and families understand and navigate complex and difficult cardiac diagnoses," Lavin said.
Other WMCHealth employees who will be running include Highland resident George Prisco, executive director of Mid-Hudson Valley StaffCo at Poughkeepsie's MidHudson Regional Hospital; New City resident Ramon Rivera, bariatric director at Good Samaritan Hospital's Weight Loss Surgical Institute; Rhinebeck resident Marie-Michele Mugnos, a physician's assistant at HealthAlliance Hospital: Broadway Campus; and Hyde Park resident Jessica Velez, a clinical nurse specialist.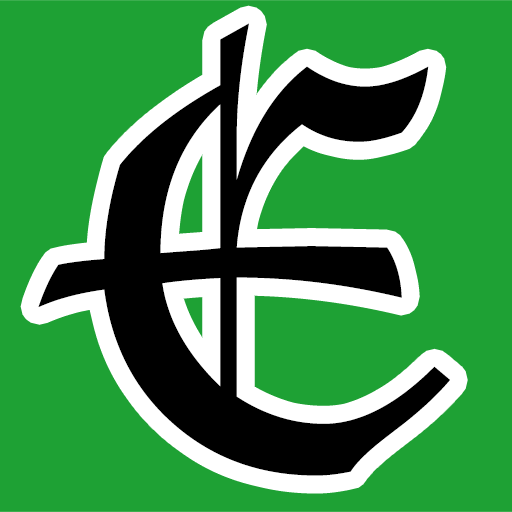 Examiner Media – Keeping you informed with professionally-reported local news, features, and sports coverage.