This Mother's Day, Give the Gift of Financial Wisdom
We are part of The Trust Project
By Selena Cefaloni
Mother's Day is the perfect time to appreciate the real-life superheroes that raised us – inspiring us, cheering for us, fighting for us and teaching us life's important lessons along the way.
Our moms are also some of our earliest financial role models. In fact, according to Fidelity's recent Money FIT Women Study1, 87 percent of moms say they have tried to teach (or plan to teach) their children to be financially responsible.
My mother led by example. A single parent and business owner, she was in many ways a pioneer. I looked up to her, in awe of the woman who dressed in a suit every day, headed to work and came home happy to care for her children. Simply put, I would not be who I am today without my mother. She taught me to be driven, to work hard and to take chances. I owe much of my success to these qualities.
But her strengths did not protect my mother's business from becoming one casualty of the financial downturn that affected so many Americans' ability to earn and save for professional and personal posterity. Witnessing this situation left me intensely motivated to prioritize saving for retirement and life's unexpected trials, so that my family won't be negatively impacted by the kinds of economic forces that jolted my mother.
In many ways, the adversity she faced inspires me to make strong financial choices – just as her strength as a single parent and woman business owner inspired me when I was growing up.
Beyond impacting my own savings habits, my mother's experience has driven my professional commitment to helping others develop financial prowess. If there's one gift I'd like to share this Mother's Day with moms and dads alike, it's this: take advantage of planning resources through your employer or find a professional who can help you build your financial security. Save for emergencies. Save for your retirement. And plan for the unexpected, no matter what your current situation. Don't wait until it becomes a necessity. Taking just a few relatively small steps can make a big difference for your peace of mind and your financial future.
I hope you'll take these lessons to heart and join me in paying them forward to the next generation. Believe me. you'll be glad you did.
Selena Cefaloni is vice president and Mount Kisco branch manager for Fidelity Investments.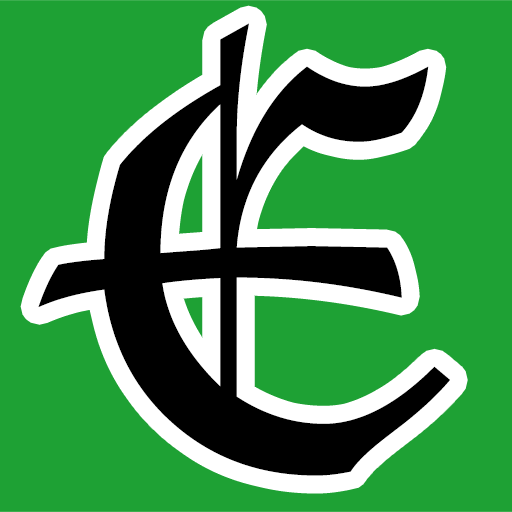 Examiner Media – Keeping you informed with professionally-reported local news, features, and sports coverage.