They Say Happiness Comes with Outsourcing Chores
We are part of The Trust Project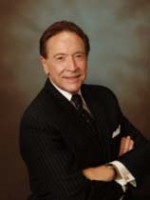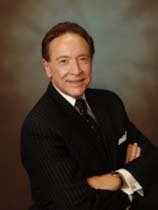 By Bill Primavera
Sometimes I think The New York Times is reading my mind, or vice versa. I had been considering writing a piece about the joys of outsourcing jobs around the house when I opened the paper to find an article titled "It Turns Out Money Can Buy (Some) Happiness."
The piece is about a study suggesting that people who spend money to buy themselves some time by letting other people do disliked tasks tend to lead happier lives. The study found that spending money for material goods did not have the same effect.
I know by personal experience that this is true, certainly around the house. When I first got married, my wife announced that as a working woman, the one thing she really hated was cleaning the house and she really had to have a cleaning service. I was more than happy to oblige, and through the years, and three homes, we have continued to enjoy that service.
According to the study reported by The Times, that should have brought us more happiness along the way.
I remember a while back I came across an interesting study conducted by the Soap and Detergent Association (SDA). It suggested that besides cleanliness being next to godliness, it is closely akin to happiness as well.
The study delved specifically into which cleaning tasks made consumers the happiest, with the top five coming in as shiny floors, a tidy toilet, clean countertops, showers and gleaming windows. Close runners-up for satisfaction and happiness were a spotless sink and clean mirrors.
The study also revealed that 47 percent of Americans have used or would consider turning to a residential cleaning service to assist with cleaning chores.
If you're considering using a house cleaning service, here are some questions Angie's List suggests you ask.
How do you set your rates?
Most cleaning services charge an hourly rate for the first visit, but may also charge by the project. Ask the service to give you an estimate on how long it will take to clean your home. Cleaning services should give you a flat rate for each subsequent visit.
Do you conduct a background check on employees?
Most reputable services perform background checks on all of their employees. When you hire an independent cleaner, you act as their employer, making you responsible for any background screenings. A background check can ensure the safety of you and your home by allowing you to know who is entering your home.
Are you insured and bonded?
Professional cleaning services will carry liability insurance and bond and have a policy in place in case something gets broken, damaged or goes missing in your home.
Do you carry workers' compensation?
Companies that hire employees versus contractors that are on the payroll and pay federal, state and social security taxes will provide their employees with workers' compensation in the event that an employee gets injured, so you as the homeowner won't be liable.
Should I have equipment and cleaning supplies available?
Some companies bring their own equipment and supplies, while others may only bring the equipment. Therefore, you may be responsible for providing cleaning supplies.
Do you have a satisfaction guarantee?
Companies should be open to your suggestions and feedback. They should also be able to provide you with a satisfaction guarantee in the event you are unhappy with a particular service.
How will you gain access to my home?
Options include leaving a key under the mat and asking the house cleaner to leave it inside when they're done, granting access via a keypad or choosing to be home during the cleaning.
What services are included?
If you'd prefer to take care of the basic day-to-day chores and you really want a housecleaner to take responsibility for dusting, window-washing, baseboard cleaning and floor scrubbing, make sure you let them know as it may affect the cost.
Can I get all this in writing?
Remember: you're letting someone into your home. Getting as many details in writing can help you avoid disagreements down the line.
If spending a little dough to let go of some household chores that are burdensome to you offers you some extra time and happiness, why not?
Bill Primavera is a Realtor® associated with William Raveis Real Estate and Founder of Primavera Public Relations, Inc. (www.PrimaveraPR.com). His real estate site is www.PrimaveraRealEstate.com, and his blog iswww.TheHomeGuru.com. To engage the services of The Home Guru to market your home for sale, call 914-522-2076.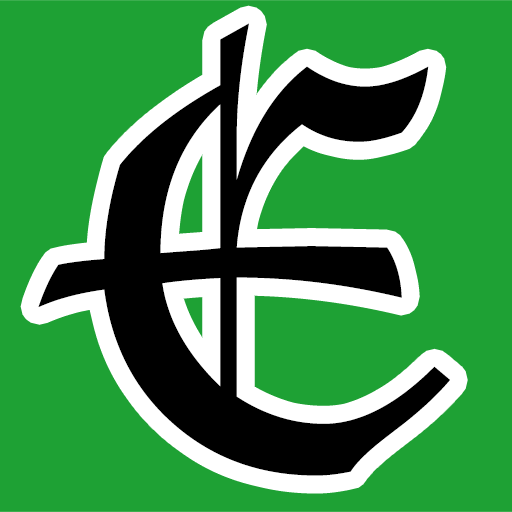 Examiner Media – Keeping you informed with professionally-reported local news, features, and sports coverage.