There Have Been Plenty of Positives in the Biden Presidency
Opinion Advocates for ideas and draws conclusions based on the author/producer's interpretation of facts and data.
We are part of The Trust Project
In these fractious times when polls raise questions about President Biden's popularity, it's important to look at some achievements of his administration.
On worries about inflation, the rate for 2023 so far is only 3.2 percent, and for October it was 0 percent.
Joe Biden has guided our post-COVID recovery to record job and wage gains for Americans. The infrastructure bill and the Inflation Reduction Act stimulated jobs and investment. The Chips and Science Act has led to a $200 billion investment from private sources for domestic chip manufacturing.
Under Biden, the Securities and Exchange Commission has recovered nearly $5 billion in penalties for illegal business practices this fiscal year, and $6.4 billion the last fiscal year.
The most recent climate assessment reports a decline in our greenhouse gas emissions, despite the population rise and healthy job growth. Wind energy costs have fallen by 70 percent and solar energy costs are down by 90 percent, a big boost for clean energy.
These initiatives benefit all Americans. We need to continue this positive momentum. I support Joe Biden and a Democratic Congress next year.
Laura Rice
Ossining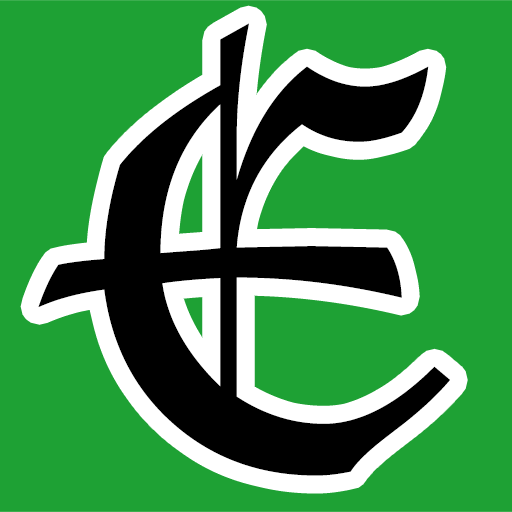 Examiner Media – Keeping you informed with professionally-reported local news, features, and sports coverage.