Opinion Advocates for ideas and draws conclusions based on the author/producer's interpretation of facts and data.
The Humble Footstool and its History of Relaxation
We are part of The Trust Project

By Bill Primavera
In my home, I'm not sure that I am really fully relaxed until I'm slouched way back in my easy chair with my lower limbs stretched out and elevated with the help of a footstool, also called an ottoman.
In American home living, stools have been separated into three groups based upon their height. Lowest in height has been the footstool, measuring no more than 12 inches tall. This stool has been used both as seating for children as well as a place for sitters to place their feet.
Second has been the medium-high sitting stool that include stools over 12 inches but not more than 20 inches tall. These medium-high stools have been used for both youth and adult seating. The term "stool" without further identification often meant a medium-high stool.
High stools measure over 20 inches and have been used mainly with tall desks or writing stands.
Stools were generally made by chair makers, and their styles have followed the styles of chairs through the years. (One of my stools has legs with the gentle curve of the Queen Anne style, for instance.)
Stools are featured at the feet of ladies in portraits and silhouettes, showing us that they were part of the better furnishings of the household. They are seen in children's portraits as well, demonstrating that they were part of everyday life. In addition, they are also seen in depictions of rowdy tavern life showing that stools made up the necessary furnishings of barkeepers and innkeepers, too.
Footstools have been a staple of antique dealers and decorators for decades. A painted stool can emphasize an important collection object by giving it a special place amidst other pieces of the collection. It can add a splash of color and interest placed in front of a wing chair, or even a wooden armchair. A bench stool can also act as a short chair-side table.
Generally, ottomans have neither backs nor arms. They may be an upholstered low couch or a smaller cushioned seat used as a table, stool or footstool. The seat may have hinges and form a lid for the inside hollow space, which can be used for placement of linens, magazines or other items, making it a form of storage furniture. The smaller version is usually placed near an armchair or sofa as part of living room decor or may be used as a fireside seat.
Ottoman footstools are often sold as coordinating furniture with armchairs, sofas or gliders.
The history of the ottoman traces its roots to furnishing practices in the Ottoman Empire, where it was the central piece of residential seating, generally designed as a low wooden platform intended to be piled with cushions. It was first designed as sectional furniture that wrapped around three walls of a room, before evolving into smaller versions.
The ottoman was eventually brought to Europe from the Ottoman Empire in the late 18th century and named after its place of origin. The earliest known instance of the use of the name is ottomane, in French, in 1729, and in the course of a generation it made its way into every boudoir and parlor, but it appears originally to have been much larger than at present.
The first known recorded use in English occurs in one of Thomas Jefferson's memorandum books from 1789. (We've learned so much about elegant living from Jefferson.)
European ottomans took on a circular or octagonal shape through the 19th century, with seating divided in the center by arms or by a central, padded column that might hold a plant or statue. The ottoman began to have hinged seats to make use of the empty space inside, which can be used to store items.
The ottoman footstool, a closely allied piece of furniture, was an upholstered piece on four legs, which could also be used as a fireside seat, the seat covered with carpet, embroidery or beadwork. By the 20th century the word ottoman had come to encompass both forms.
No matter its form or the meaning of the words, to me, footstool automatically conveys a respite from care and worry. How else can we accommodate ourselves when we want to throw our feet up and relax?
Bill Primavera is a realtor associated with William Raveis Real Estate and founder of Primavera Public Relations, Inc. (www.PrimaveraPR.com). To engage the services of The Home Guru to market your home for sale, call 914-522-2076.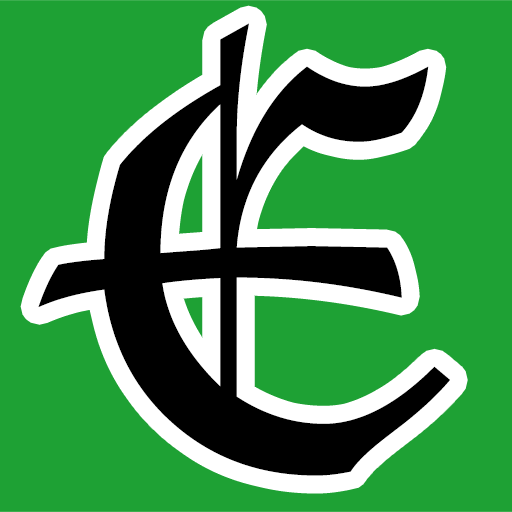 Examiner Media – Keeping you informed with professionally-reported local news, features, and sports coverage.