The Guest: The Sandy, Salty Latest From Novelist Emma Cline
Opinion Advocates for ideas and draws conclusions based on the author/producer's interpretation of facts and data.
We are part of The Trust Project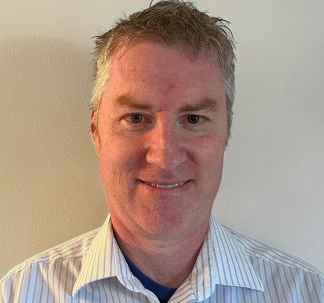 By Michael Malone
Alex, protagonist of Emma Cline novel "The Guest," is, in a sense, no one's guest.
She's an escort in New York City, then steals from her dodgy boss and her roommates and gets booted out of her apartment. She picks up a wealthy man in a bar and wheedles an invite to his Hamptons manse, essentially moving in.
But then Alex, who is 22, ticks rich boyfriend Simon off with her childish behavior at his wealthy friend's party, and he boots her out, too.
Alex is convinced all will be well with Simon once again if she simply turns up, uninvited, at his Labor Day party.
So she has six days to kill, and no place to stay.
But Alex, despite her thieving and pill popping and prodigious alcohol intake, has her wiles. She's dropped off at the train station, presumably headed to the city, and meets up with a large group of party people her own age who just disembarked, who don't all know each other, and have a rental. That works for a bit, and then doesn't.
She's picked up by a rich guy's house manager who recognizes her walking down the street, and he takes her in, until she fouls that up. She reaches out to a teen boy she'd met on the beach, and he finds a place for them to stay, and kind of falls in love with her too.
Making her Plans B, C and D more difficult, Alex trashed her mobile phone when she was tossed into the pool at Simon's friend's party. Her service is sketchy. When she can access texts, the treacherous city pimp/drug dealer is desperate to reach her. And he's not happy.
There is, essentially, nothing to like about Alex. If she has redeeming qualities, she hides them well. Yet the reader does find themselves pulling for her.
At least this one did.
"The Guest" is a peculiar little book. The novel begins with Alex and Simon, but it takes all of 25 pages before Simon utters a word, other than the "I'm Simon" he said in a flashback, when he and Alex first met in the bar.
Minus that scene, all of the book is set in the Hamptons, but Cline does not mention streets, or beaches, or restaurants, or clubs. No Quoque, no Ditch Plains, no Stone Creek Inn. (I pretended to be a Hamptons guy in that sentence.) It's just one big Hamptons – picturesque and tranquil, despite the shady lady traipsing around.
Cline writes nimbly of rich people and their environs.
"Alex did ride in a helicopter once, with Simon, on their way out here. The noise had been deafening, a noise out of war movies, and it was odd, this heart-churning racket paired with the dreamlike sensation of rising straight into the air," she writes.
Of the scenic East End setting, Cline writes, "The mist in the air, the unnatural warmth, the moonlight on the pale sand; it would make sense if none of this was real."
Alex's one happy place is the ocean or, if that is not available, a pool. Having a soak and a swim helps her forget about her aimless life and myriad problems.
As clever a novel as it is, "The Guest" doesn't read like it took long to write. Cline doesn't do research other than studying the Hamptons and its rich residents. Alex is not a beekeeper, a spelunker or a philatelist, so you don't come away from having read "The Guest" learning a bunch about a topic you knew nothing about. Except maybe about rich people.
At 290 pages, the book moves fast. Cline, whose previous novel was "The Girls," loosely based on Charles Manson and his gaggle of followers, has her own gaggle of followers. Everyone has reviewed "The Guest," including me for The East Hampton Star. Several reviewers likened the book to John Cheever and his short story "The Swimmer," where a man attempts to swim around the world, or at least his town, by swimming the length of his neighbors' pools.
The New York Times said, "What follows could be read as an entertaining series of misguided shenanigans interrupting the upper class's summer vacation, but under Cline's command, every sentence as sharp as a scalpel, a woman toeing the line between welcome and unwelcome guest becomes a fully destabilizing force."
The Guardian said, "Sultry and engrossing, with a note of menace, it's a gorgeously smart affair whose deceptive lightness conceals strange depths and an arresting originality."
I thoroughly enjoyed it, too, but I did find the ending a bit of a letdown. There's serious momentum leading up to Alex turning up at Simon's Labor Day party, including the scary boss Dom that she ripped off, getting close to locating her and intent on extracting payback, Simon seeing her again after booting her out and hapless teen Jack chasing down the woman he loves. But Cline sees none of these juicy storylines to their conclusion, and I felt that was a missed opportunity.
Still, it's a fun book. "The Guest" may not quite be the beach read you have in mind for the summer, but there's plenty of beach in the book and an entertaining story to boot.
Freelance journalist Michael Malone lives in Hawthorne with his wife and two children.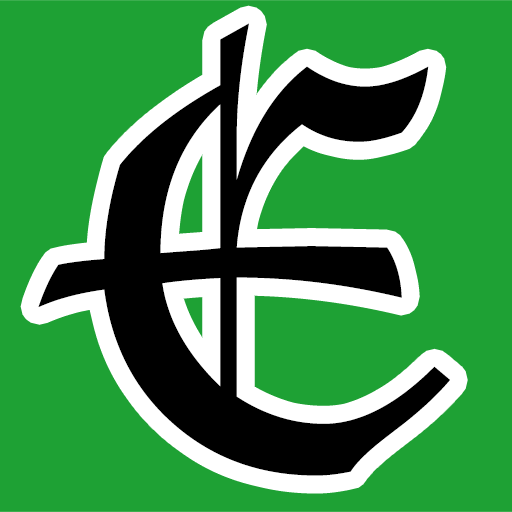 Examiner Media – Keeping you informed with professionally-reported local news, features, and sports coverage.