The Evolution of the Dining Room and Dining Table
We are part of The Trust Project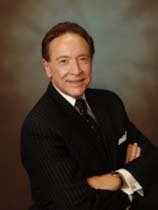 By Bill Primavera
As a realtor who writes about homes, as a writer who sells homes, I am always curious about various features of a home, specifically their history. My curiosity recently focused on the dining room, and in particular, the dining table.
I remember my first dining room set, which looked more like a kitchen set since it was made of chrome, was purchased from Macy's for $35. That was more than a half-century ago. In 2019 dollars, that would be $297, but still a bargain. A modest start, but considering that I never could cook and never sat at the table for a meal when I was a bachelor, there was no need for anything more substantial.
Today my dining table is a massive slab of beveled glass set upon two truncated Ionic columns, with six modern chairs, all purchased wholesale 30 years ago from a Chicago furniture mart for $10,000.
It's hard to imagine a time when the dining room table wasn't the focal point of the dining room. Through most of history, people dined on small tables or stone platforms rather than large dining room tables. Tables were used for writing and playing games, not for dining.
The Greeks were the first to design rooms specifically designed for eating – or in their case – feasting. These rooms featured couches of stone or wood which accommodated only men, chauvinist pigs that they were, while women stood by and youths sat on the ground.
Ancient Romans also ate their meals in a special room, and obviously liked the company of women a bit better than the Greeks, accommodating them on the same kind of couches where the men ate.
It wasn't until the 16th century that dining room tables became popular. Although many types of tables had been around since ancient times, they were not the dining room tables we know today, which are smaller and more feminine in style, embracing the furnishing styles of their various periods.
By the Victorian era, well-to-do consumers spent lavishly on their dining rooms, outfitting them with upholstered chairs, mahogany sideboards, beautiful bone china and expensive linen napkins and tablecloths. Mealtime for them was an event, and they staged their meals as comfortably as they could afford, which included a table substantial enough to support its lavish offerings.
In most homes the dining room table was in or near the kitchen. However, that was not always the case. Historically, the dining room and kitchen were far from each other, on a different floor and sometimes even in a different building. since kitchens could get hot and were sometimes the cause of house fires. That can be found in restorations such as Colonial Williamsburg and nearby at Van Cortlandt Manor in Croton-on-Hudson and the Roosevelt home in Hyde Park.
Through the years, the dining table has shrunk from long trestle tables with benches in the Middle Ages, designed to seat everyone in the castle. The dining table became smaller as the nobility began to prefer more intimate gatherings in parlors off the main hall.
At the beginning of the 18th century, it was not uncommon for the ladies to withdraw from the dining room after dinner. Because gentlemen would stay to enjoy drinks and cigars, the dining room became more associated with men, and its décor and furniture reflected this more masculine bent.
Amusingly enough, in Victorian times, any suggestion in décor of the female shape was considered risqué. This included table legs. Therefore, unseemly table legs were kept out of sight and covered up to avoid inciting men's imaginations.
Before the late 18th century, it was difficult for American families to dine together regularly, in part because dining rooms and dining tables were not yet a thing. Rooms and tables had multiple uses and families would eat in shifts, if necessary. If there weren't enough chairs for all family members, the men would sit and the women and children might stand, coming and going from the table.
The rise of the American family dinner depended upon the arrival of the dining table and the dining room from Europe, where they had been embraced since Elizabethan times. One of the first American homes to have a room specifically meant for dining was Thomas Jefferson's Monticello, built in 1772. The dining room, with the dining table at its center, began to be incorporated into wealthy homes across the country, eventually trickling down to the middle class.
My home may not be Versailles or Monticello, but as I sit at my dining table with family and friends, I indeed feel like the king of my castle.
Bill Primavera is a Realtor® associated with William Raveis Real Estate and founder of Primavera Public Relations, Inc., the longest running public relations agency in Westchester (www.PrimaveraPR.com), specializing in lifestyles, real estate and development. To engage the services of The Home Guru and his team to market your home for sale, call 914-522-2076.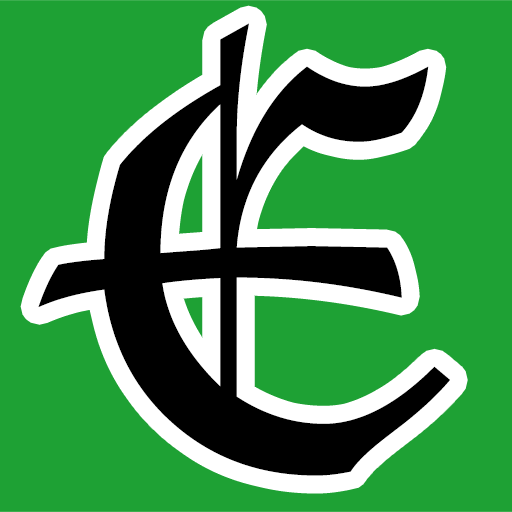 Examiner Media – Keeping you informed with professionally-reported local news, features, and sports coverage.