The Best Steps to Take When Dealing With a Noisy Neighbor
We are part of The Trust Project

By Bill Primavera
Unless you live in a single-family home in some remote location, you probably experience some kind of noise that doesn't emanate from your own household.
Sometimes it can be accommodated with grace, but depending on your personality and level of tolerance, it can be a real problem.
Shortly after I moved to New York City and shared an apartment with two other guys, I knew that I needed to live alone unless I was going to be in a relationship. Maneuvering my lifestyle to accommodate the personalities and quirks of other people definitely did not suit me and, within three months, I had moved out to get my own apartment. How happy I was to be on my own for the first time in the big city.
I moved into new construction, and I was one of the first tenants in the building. I got a second-floor apartment that was cheaper than those on the fifth floor and I lived happily and quietly for three months, with no one living in the apartment directly above mine.
But then, things changed when a divorced woman with a five-year-old child moved in the apartment above mine. Suddenly I was sharing my life with heels clicking on uncarpeted floors above my head and the rambunctious behavior of a very active child. The building was obviously constructed with little regard to sound proofing, and suddenly I was living with the pitter-patter of little feet. Or I should say, the galloping of heavy feet.
It was unbearable for me. I tried to pressure the woman to cover 80 percent of her floor with carpeting, which was the promoted but unenforced guideline from building management. My first strategy was to find the woman's telephone number and to call her each time the activity became too unbearable. She often responded crudely, but I still kept calling when disturbed. It got to the point where she sent her boyfriend banging on my door, calling me crazy and threatening to punch my face in. I had no choice but to move.
From that point on, I rented only top-floor apartments so no one would be above me. While I was able to accommodate sounds through the side walls, I found it oppressive to deal with noise from above my head.
Years later, when I moved to the suburbs and hopefully would be more insulated from the sound of neighbors, little did I realize that I had moved diagonally across the street from a cacophony of sound – a guide dog school that allowed its pups in training to "socialize" outside from 9 a.m. to 5 p.m. After I had started my own public relations firm from my home, those were the hours when I was expected to be most productive, but I found myself constantly distracted by the raucous sound of barking dogs, close to 100 of them, all at the same time.
Other neighbors also took issue with this unbridled disturbance, and we joined forces to put pressure on the school to build soundproof kennels. It took some years, but we finally accomplished that goal.
Confronting a noisy neighbor about perceived transgressions can be a delicate and stressful situation, but it doesn't have to be, according to Anna Post, an etiquette expert who is the co-author of "Emily Post's Etiquette, 18th Edition" and the great-great-granddaughter of Emily Post.
Post advises to think first about choosing your battles. Not every battle may be worth the fight.
"If you're picking every battle, you're going to be pretty unpopular, and you're probably unreasonable," Post said.
Approaching your neighbor about playing their music the night before is one thing. Confronting that neighbor every time the music is too loud for your liking may be an indication that you're "allergic to them, and maybe they're not doing so many bad things as you think they are," she added.
It's okay to report your neighbor's disagreeable behavior to your landlord, condo board or homeowners' association if you need to, but it is advised to try to speak to your neighbor first yourself, if possible.
"You're getting your neighbors in trouble before they've had a chance to remedy the situation," Post said.
It's best to meet noisy neighbors in person. If you do decide to confront your neighbors in a diplomatic fashion, Post advises to be sure to limit the amount of time you spend explaining your complaint.
"It can get grating if you go on and on about how (their behavior) affects you," says Post. "One mention is fine."
"Also avoid the whole it's-a-free-country argument," she added. "Just don't go there."
Above all else, Post said resolving issues with your neighbors can be a friendly and peaceful affair. It all boils down to how you approach them.
"Being willing to work with your neighbors to find a compromise will go a really long way," Post said. "It shows that you're reasonable."
Bill Primavera is a realtor associated with William Raveis Real Estate and founder of Primavera Public Relations, Inc., the longest running public relations agency in Westchester (www.PrimaveraPR.com), specializing in lifestyles, real estate and development. To engage the services of The Home Guru and his team to market your home for sale, call 914-522-2076.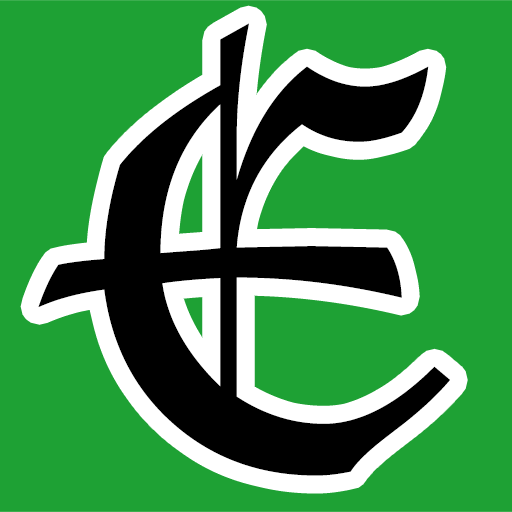 Examiner Media – Keeping you informed with professionally-reported local news, features, and sports coverage.