Teatown to Host Second Electric Car Show on Saturday
We are part of The Trust Project
By Conor Sweeney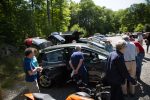 After the success of its inaugural Electric Car Show last year, Teatown Lake Reservation is returning to host the latest in an array of electric cars and helping community members learn whether it's right for them.
The event, scheduled for this Saturday, June 2 from 10 a.m. to 1 p.m., offers visitors a chance to learn the pros and cons of electric vehicle ownership, view the cars and learn more about their operation without the pressure of a salesperson. It can also help them pick up valuable information to help consumers decide whether they should pursue buying an electric car.
"The Electric Car Show will certainly be an annual event for years to come," said Austin Schatz, marketing director at Teatown. "We see electric cars growing in popularity, and their importance to our community's transition to becoming sustainable, and we want to be a part of accelerating that trend."
It will open with a presentation introducing electric vehicles, their costs, environmental impacts and driving ranges presented by Ron Kamen, the clean transportation program director at Sustainable Westchester, and Seth Weintraub, editorial director at Electrek.co, a news website that reports on the transition from fossil fuel transportation to electric vehicles.
Discussion will include how potential electric car buyers can take advantage of federal and state tax incentives followed by a question-and-answer session about how the public can integrate the vehicles into their lives. Last year New York State added a $2,000 incentive to the federal $7,500 tax credit for electric vehicles, reducing the price for the cars to enable more consumers to consider purchasing one.
The public will then have a chance to explore some of the most popular electric vehicle models on the market. Last year's show included the Tesla Model S, Chevy Bolt and Prius, among others, Schatz said.
Attendance is free, but visitors must pre-register at www.teatown.org in order to attend. Teatown Lake Reservation is located at 1600 Spring Valley Rd. in Ossining.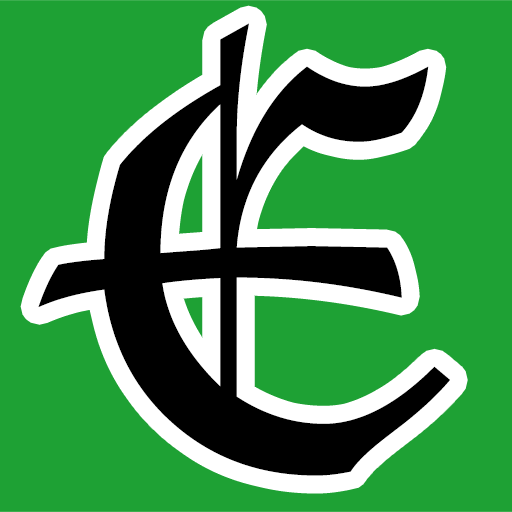 Examiner Media – Keeping you informed with professionally-reported local news, features, and sports coverage.