Taking Care of the Caregiver: 5 Tips for Nurturing Yourself This Summer
We are part of The Trust Project
By Jennifer Rajewski
Dubbed the "sandwich generation," those in their mid-thirties and forties are in a unique position. Though sometimes we'd prefer the phrase to refer to an affinity for ham and mustard on rye, it actually alludes to how this group of people is "sandwiched" between two sets of responsibilities: raising young children while simultaneously caring for aging and ill parents.
Caregivers in this position can quickly be worn thin; one minute Suzy has soccer practice and Davy has violin lessons, the next Dad has fallen down again or has been forgetting to take his medication. With the mountain of responsibility growing larger each day, caregivers may start to feel exhausted, overwhelmed and alone. This is why it is vitally important for caregivers to remember to take care of themselves.
As a registered nurse and the leader of Partners in Care, a licensed home care agency affiliated with the Visiting Nurse Service of New York, my colleagues and I help family caregivers manage caring for elderly family members, which in turn allows caregivers to take much-needed time for themselves.
We hope these tips will help you find some ways to take a little time for yourself this summer. Remember, if you don't take care of yourself, you won't be healthy enough to take care of your loved ones. It's okay to put yourself first once in a while, and summer offers the perfect time to refresh.
Accept Help. Sometimes it feels like we have to do everything ourselves, especially when it comes to family, but we must remember we cannot do it all alone. Getting help from others is not a sign of weakness, and may actually play a vital role in sustaining personal care for your loved one. Write down some specific things people can do, such as picking up prescriptions, dropping off a meal, chauffeuring to a doctor's appointment, etc. Keep a running list of go-to tasks people can help with so when they offer, you have an answer.
Take a Break From Caregiving. With warm weather and shorter work hours, summer offers the perfect reason to take some time for yourself. Remember, everyone needs the opportunity and time to recharge, even the most devoted of caregivers. Although formal respite programs like those offered at Partners in Care are hard to find in some communities, it may be possible to get your family member into an adult day care program that will be beneficial for your loved one and provide you with some time to yourself. And, along with my first tip, remember that if someone offers help it is okay to ask if they can stay with your loved one for an hour or two.
Find a Community. Again, you are not in this alone. There are many people experiencing the same worries and stresses as you, and they can offer the opportunity for a support system and sounding board so you don't feel so isolated. Reach out to other caregivers and look for opportunities to give and receive support. Recognizing that the work you do is important and that you're not alone in your situation will help you reap the most positive benefits from your caregiving.
Stay Positive. Think actively about the positive aspects of caregiving. If your family member is able to communicate, talking about the things in life you've shared can be rewarding for both of you. Take time to look at old photos or videos, chat about people you love or reminisce about trips you've taken. Using this time to strengthen your connection to one another can help you feel good about the work you're doing and give your loved one a chance to express their thanks too.
Don't Feel Guilty. At the end of the day, know that you are doing all you can as a caregiver and should never feel guilty. You love and care about this person, and even if they can't show it, both they and everyone around you knows this deep down. You are a human being and are doing as much as you can.
Jennifer Rajewski is a registered nurse and senior vice president at Partners in Care, an affiliate of the Visiting Nurse Service of New York. VNSNY is the largest nonprofit home- and community-based health care agency in the United States, providing quality private care services. For more information, call 1-888-735-8913 or visit www.partnersincareny.org.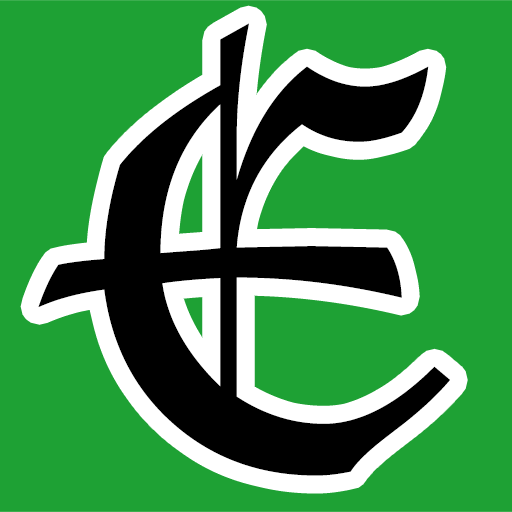 Examiner Media – Keeping you informed with professionally-reported local news, features, and sports coverage.