News Based on facts, either observed and verified directly by the reporter, or reported and verified from knowledgeable sources.
Take a Detour to One of These Idyllic Cideries in the Hudson Valley
We are part of The Trust Project
It's no secret that this area does not disappoint.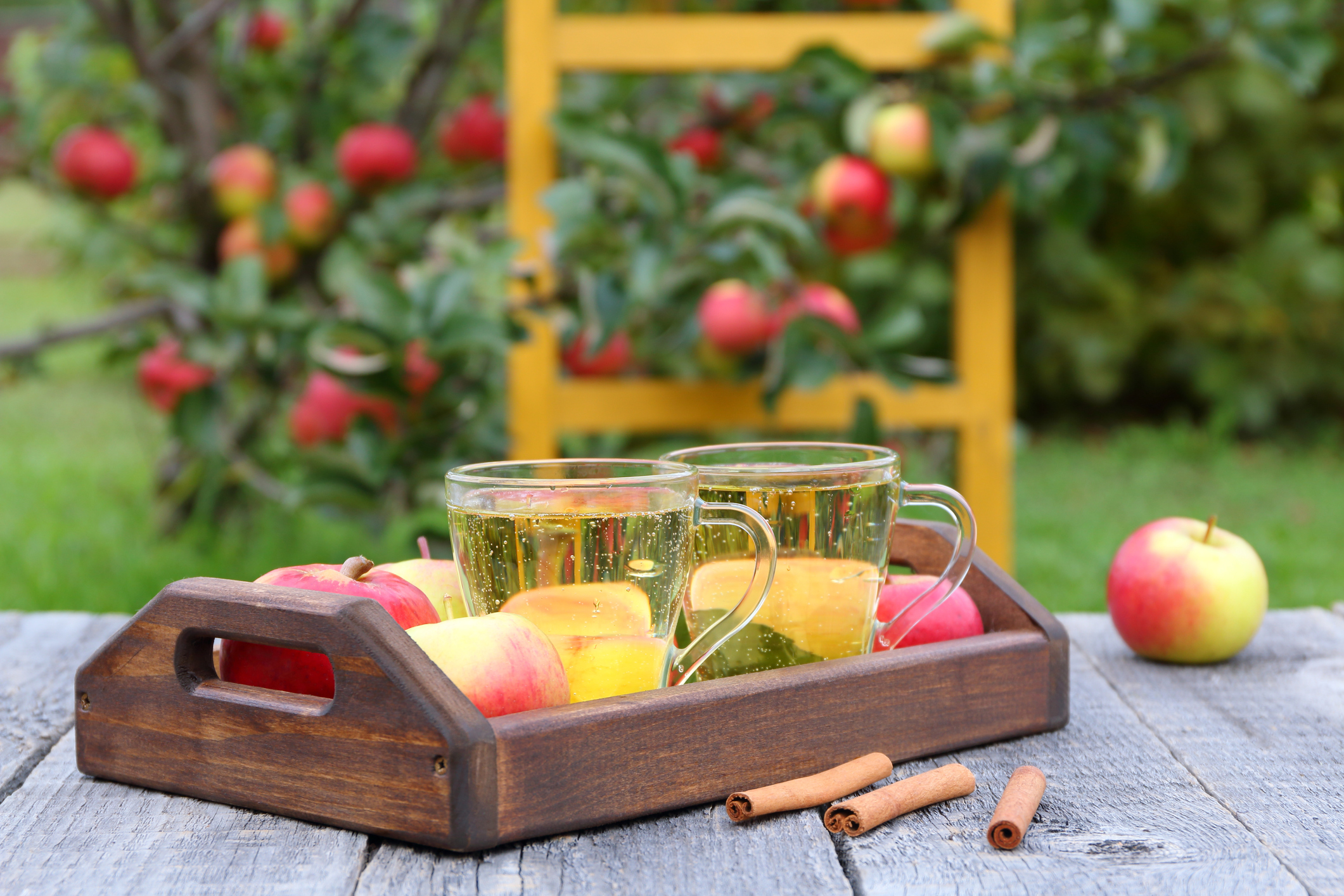 The "rebirth" of this column began less than two weeks ago, and I've been over the moon with excitement ever since then. I am so grateful for the opportunity to develop my "voice" and move to a new platform which will hopefully entertain, inspire, inform, and allow my readers to see familiar places, experiences, events, and lifestyles through a new lens.
I've been dabbling in the Hudson Valley lifestyle and "things to do" space for a number of years, at several regional newspapers, in print and online.  My work has been a mix of my own ideas and assignments but has always been fun and interesting; keeping me curious and involved in the region from Westchester to the Catskills. I am well known for prefacing many a sentence with "It's no secret that….." and it is truly no secret that I love New York; exploring it, promoting it, and taking a deep dive into its local attractions, businesses, activities, and tastemakers.
"Detours Along the Way" has both a literal and a figurative meaning for me. Self-explanatory, and figurative once I realized that I retire my cars regularly at over 300K miles while working from home or taking the train to the City. My husband is not amused by this, but I can recommend the best mechanic in Westchester.
How did I get here?
Well, as the product of two world travelers who were also dedicated day-trippers and growing up in my beloved hometown of Dobbs Ferry provided easy access to both New York City and the greater Hudson Valley. My mom is a retired art teacher from Mt. Vernon and there was not a museum, exhibit, installation, or experience that we missed. Coming from Iowa to New York to work, she shared her enthusiasm and appreciation for New York culture with us.
I did not think so at the time, but this foundation has informed my own wanderlust and penchant for immersing myself in pretty much everything.
Who am I today?
By day I am the Community Engagement Director for a New-York-based national nonprofit. I am passionate about serving our mission and ensuring that no one is left behind. I pray that my superpowers are empathy and compassion. I'm a wife and mom of three children; one out of college and on his own, one carving out his own niche in life as an ASD (Autistic Spectrum Disorder) warrior, and the youngest, a rising 4th grader. One keeps me accountable; one keeps me challenged and one allows me to experience "parenting 2.0;" correcting mistakes and not taking myself so seriously.
I love every aspect of life, and am passionate about my family, work, friends, and community.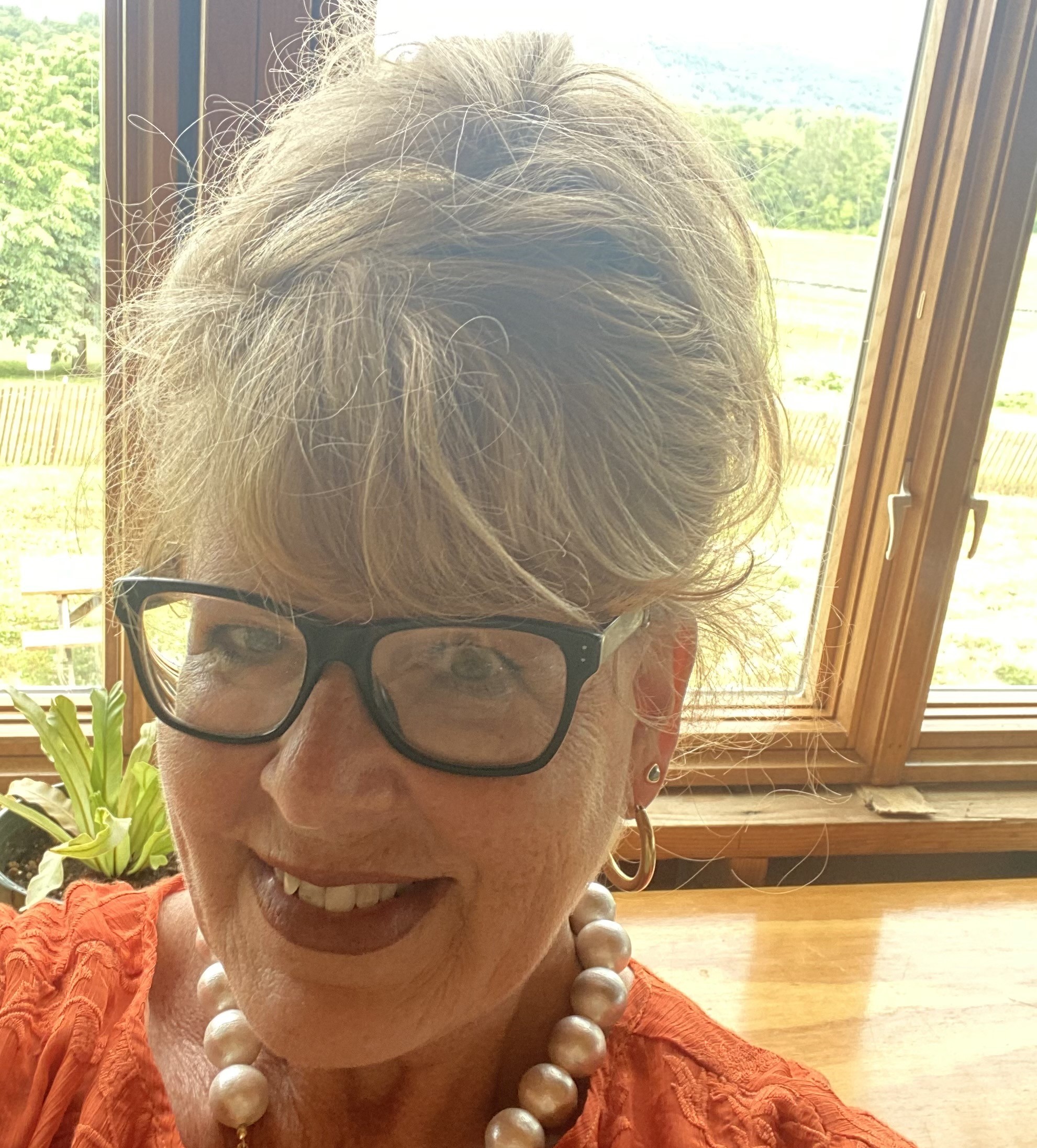 I'm a Rotarian, an unwaveringly-proud alumni board member at SUNY Cortland, loyal and lucky to have the most incredible friends—more than a few from my own nursery school days. We have a golden retriever (Scout Finch), a cat and a bunny. I love to garden, practice yoga, teach aquatic exercise classes, shop, entertain and meet new people. I believe everyone has a great story to tell and we all live a meaningful life. Every day I learn a new lesson and try to not make the same mistake twice.
I hope you will join me here each week as I share my adventures, thoughts, predicaments and finds. I love suggestions, feedback, and tips about what and who is happening. I love being a cheerleader for small businesses, makers, creators, and female-owned businesses, lifting women while they climb and connecting.
The past year has been an interesting one to navigate for a lifestyle columnist. It seemed so disingenuous and shallow to talk about things to do amid suffering and uncertainty, but I am cautiously optimistic about everything now and have been out and about and ready to take you along on my detours along the way.
I like to be as inclusive as possible; the "something for everyone" philosophy. It isn't always possible, but it is my starting point.
I've been really excited lately about hard cider, and this area does not disappoint. Cideries are such great spots to ease back into as pandemic restrictions lift; you can be outside, with friends, drinking a local product and often with live music, food, a little shopping, and a great vibe. They all check the "I love NY"/made in NY box that is so important to me.
This Week's Picks:
Fishkill Farms/Treasury Cider Bar
9 Fishkill Farm Rd, Hopewell Junction, NY 12533
The Treasury Cider Bar at Fishkill Farms is open from Tuesday to Sunday 9 a.m. to 6 p.m. and until 7 p.m. on Friday. The cider is made from the over 80 varieties of apples grown on the 270-acre, 3rd generation family farm. Cider is available by the glass or flight in the rustic bar and outdoor space overlooking the orchards and the Catskill Mountains in the distance. Reservations are suggested and required during the weekend. There is plenty to do in addition to drinking; there is a great shop, food, pick your own fruit in season (reservations required), pumpkin patch (in season), community-supported agriculture, corn maze (in the fall, and often making a statement out of hay) and yoga on the farm, too! Perfect for a date, family or as part of a girls' weekend.
The Treasury Cider Bar has another winter perk; bring your kids for a day of sledding and parents can watch from the bar windows or the outdoor deck.
Hardscrabble Cidery/Harvest Moon Orchard
130 Hardscrabble Road, North Salem, NY 10560
Hardscrabble Cider is the product of the apples grown on the family owned and operated micro-farm cidery, which is also part of Harvest Moon Farm and Orchard. Cider is served by the glass and bottle. There is always something going on, including the requisite "pick your own fruit" (reservations required), community-supported agriculture, food, shopping, a pumpkin patch (in season) and Saturday morning yoga on the patio. A great family outing or date would be Pizza Night, every Friday and Saturday from 6 p.m. to 9 p.m. (reservations required), featuring live music and a food truck.
Note for your 2022 calendar: The Harvest Moon Annual Easter Egg Hunt.
Angry Orchard/Angry Orchard Cider House
2241 Albany Post Road, Walden, NY 12586
On a 60 acre, over 200-year-old farm, family owned and operated since 1963, Angry Orchard produces and serves Hudson Valley hard cider. The Angry Orchard Cider House is open from 11 a.m. to 6 p.m. Thursday through Sunday for tastings, and bar service includes draft, glass, and bottles along with food served from the on-site kitchen. A visit to Angry Orchard is very experiential; they offer Orchard Walking Tours & Cider Tastings (reservations required), an Orchard Picnic Pack for 4 (pre-order for your visit) and food trucks and music on weekends (first come, first served).
Good to know: Angry Orchard Cider Club, which includes quarterly shipments of three varieties of cider. Even better: Hard Cider Rose and Pear Cider for the win.
Follow Nancy Sorbella for more of her adventures on Instagram @DetoursColumnist, Twitter @jsorbella or on Facebook at Nancy Niskin Sorbella.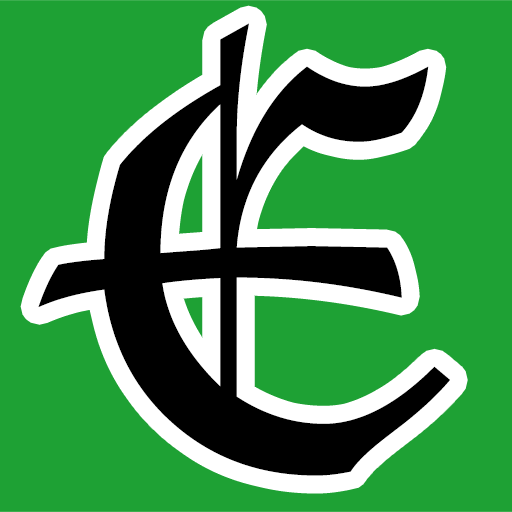 Examiner Media – Keeping you informed with professionally-reported local news, features, and sports coverage.