Obituary Reports the death of an individual, providing an account of the person's life including their achievements, any controversies in which they were involved, and reminiscences by people who knew them.
We are part of The Trust Project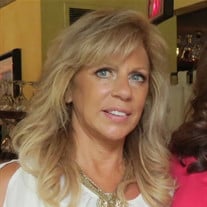 Susan G. Manzella, a resident of Cortlandt, died September 8. She was 68.
She was born in the Bronx on June 26, 1953 to Salvatore and Marion Ruggiero. She married Robert Manzella on August 4, 1974.
Susan spent 25 years working as a kindergarten aide in the Yorktown School District where she put her creative talents to use. She was an amazing hostess and loved entertaining at her home. Susan was truly the life of the party. She enjoyed cooking, decorating, and shopping. Out of all of her hobbies, spending time with her six grandchildren was her favorite thing to do. Susan, always thinking of others, put her family and friends first in all aspects of her life.
She is survived by her husband Robert, her mother Marion Ruggiero, son Jason Manzella (Jaime), daughter Melissa Berkowitz (Michael), son Rob Manzella (Natalie DiCola), sister Patricia Passannanti, brothers Anthony Ruggiero, Sal Ruggiero and Rob Ruggiero. She is also survived by six grandchildren Julia, Jason, Chloe, Emma, Matteo and Nico.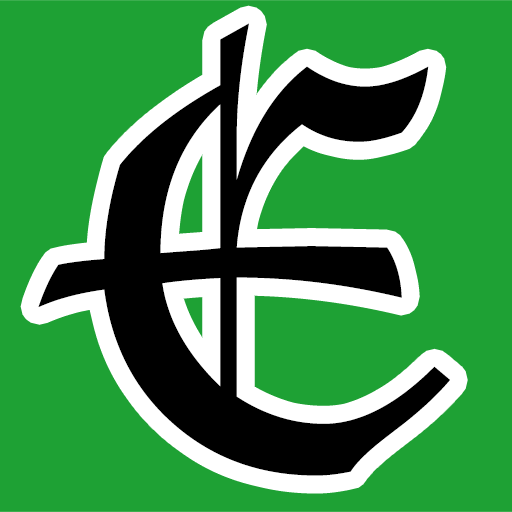 Examiner Media – Keeping you informed with professionally-reported local news, features, and sports coverage.