Opinion Advocates for ideas and draws conclusions based on the author/producer's interpretation of facts and data.
Supporting Legislation to Assist Local Press is Vital to the Community
We are part of The Trust Project
Adam Stone's column last week, "Legislative Effort to Aid Community Journalism Gains Steam," is a must-read for anyone interested in preserving independent journalism. Our local press is a vital part of our community, and should be preserved and supported. While Adam suggests that his view may be biased and self-serving, he has modestly omitted the fact that he continues as a local publisher while forgoing a more lucrative career elsewhere, because he believes in this cause.
I also believe in the importance of a strong local press, and to that end have provided modest support to our local publishers, and serve as a freelance editor of The Examiner on a volunteer basis.
If you are reading this publication, you are befitting from a free and nonpartisan local press! Please show your support for the legislation Adam discusses.
Steven Biren
New Castle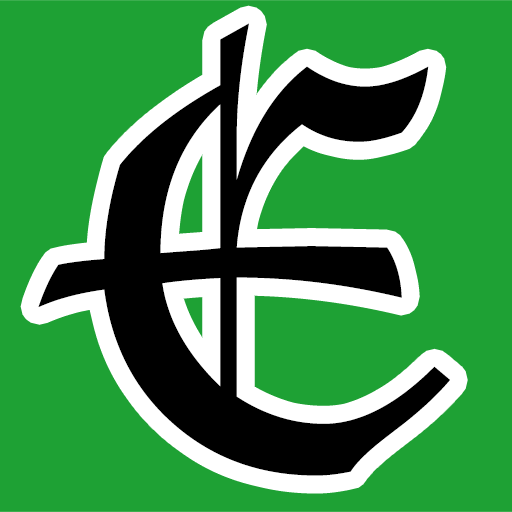 Examiner Media – Keeping you informed with professionally-reported local news, features, and sports coverage.