Stepinac Lacrosse Five-Game Winning Streak Snapped by St. Dominic's
We are part of The Trust Project
What a difference a year makes. Last season the Stepinac Crusaders lacrosse team had no wins. At one point last week, they had a five-game winning streak.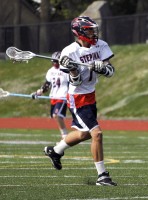 The winning streak came to an end on Saturday afternoon when the Crusaders lost to St. Dominic's 10-9. With the loss they dropped to 6-6 on the season. St. Dominic's improved their record to 11-1 with the victory.
Despite the loss, Crusaders head coach James Goldmann and his players are working together to make lacrosse a significant program for Stepinac. They have six wins so far this season and their junior varsity remains undefeated in 2012.
Christian Lopez was the leading scorer against St. Dominic's with three goals. Nick Shaw and Andrew Murray each had two goal and Spencer O'Toole, Robbie Gray and Dom Vallario each had one goal apiece.
"We knew we were going to have a tough one today. Unfortunately we're missing five regulars due to some injuries and some various other things. Hopefully we see them again in the downstate championship. That's the goal is to see them again. If we're playing them in the last game of the year we did the right things this year," said Goldmann.
Two days earlier the Crusaders demolished Cardinal Hayes 13-0. Murray had one of his top games of the 2012 season firing three shots into the back of the cage and handing out four assists. Shaw had three goals and O'Toole contributed two goals. Also netting goals on Thursday were Gray, Vallario, Ian Hamilton, Davon Johnson and Dylan DeMuro. Goaltender Bobby DiNapoli had two saves in the shutout.
The other four teams that were part of the Crusaders winning streak were St. Raymond's (11-0), Tottenville (13-5), Mount St. Michael (11-4) and Xaverian (7-6.)
"It was awesome. It's good to finally get some wins in the left column for once. We played some teams that beat us last year too so it's kind of like a redemption to win those games. We have been playing really well and we have been practicing hard every day," said Goldmann about his team's winning streak.
Throughout the season O'Toole has stepped up his game and been a significant contributor to the Crusaders this season,
"Spencer keeps working hard in practice. His whole attitude from last year to this year has changed. Every day he is trying to get better and we're seeing the benefits of that," said Goldmann.
This week the Crusaders will play three away games against: St. Joseph's-by-the-seas, Fordham Prep and Riverdale County School.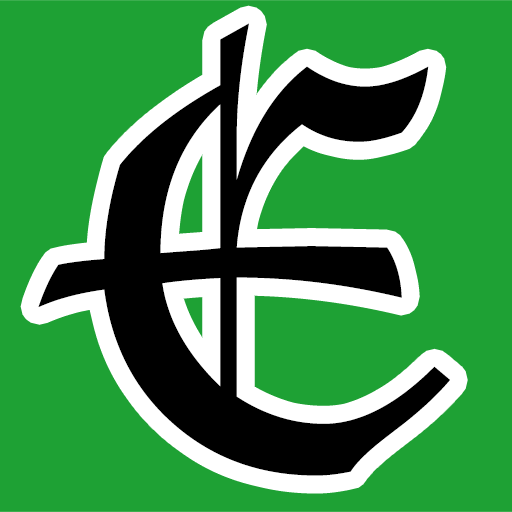 Examiner Media – Keeping you informed with professionally-reported local news, features, and sports coverage.