Opinion Advocates for ideas and draws conclusions based on the author/producer's interpretation of facts and data.
State Senate Candidate Would Fight for Essential Issues Facing Families
We are part of The Trust Project
We have all seen the increase in housing costs in recent years. Home ownership is out of reach for many who have grown up here. Rents are sky high, taking a large chunk of people's paychecks. This situation has driven some people into homelessness.
Many young people who grew up in the Hudson Valley can barely afford to stay here to raise their own families with housing getting more expensive, every day. Affordable daycare is very rare, and consequently, large chunks of incomes are taken by childcare and housing costs. Then there are the expenses of elder care carried by many who care for aging parents.
Many things can and need to be done to alleviate these problems. But they can only be done with the help of creative thinking by our state legislature. We must create affordable educational pathways starting in middle school so kids in all our communities can see their way to a future with a good-paying job – whether or not they want to go to college.
We need to provide affordable childcare and senior care programs – as is the case in other industrialized nations – that will allow parents and caretakers (mostly women) to work, thereby allowing women to fully participate in our local economy. We need to provide training and retraining opportunities for our existing workforce as well.
The high cost of housing, childcare, senior care, workforce training and retraining, paid leave for mothers with newborns are all interconnected and affect one another. For working class and middle-class people to find affordable education, decent paying jobs and to be able to pay their bills without being driven into poverty, we need the creative help of government.
We can't just work on one of these issues; we must address all of them since they are so interconnected. Fortunately, we have the opportunity this November to vote for someone who understands these issues and has pledged to make them her top priority when elected to the 39th state Senate District. Her name is Julie Shiroishi.
I have met and spoken with Julie and I can tell you this work is her life's calling. It's as though she has been shot out of a cannon. She is chomping at the bit to do this work!
Julie has worked in the state legislature and knows how state government operates, but her experience in the private sector and as a working mom taught her how to get things done. She is primed and ready to make Albany work for the residents of the 39th Senate District. Shiroishi deserves all of our votes this November. We would be lucky to have her as our state senator.
Nicholas Kuvach
Putnam Valley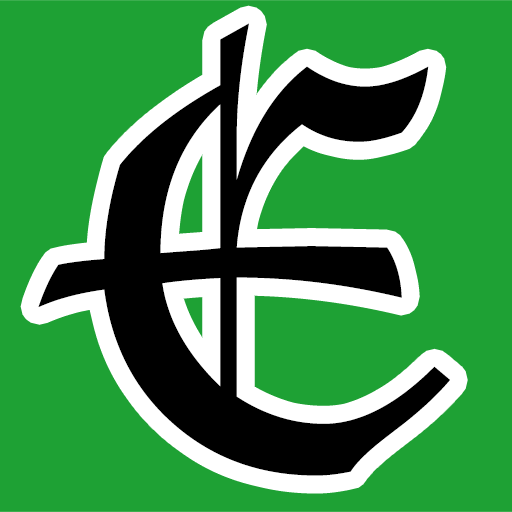 Examiner Media – Keeping you informed with professionally-reported local news, features, and sports coverage.