State Must Pass Measure That Would Help Transition to Renewables
Opinion Advocates for ideas and draws conclusions based on the author/producer's interpretation of facts and data.
We are part of The Trust Project
I am a high school senior and I am deeply concerned about the climate crisis. Unfortunately, but not surprisingly, many of our leaders in Albany have been dragging their feet on climate policies that address equity and affordability. Enter the New York Home Energy Affordable Transition Act, better known as the NY HEAT Act.
The HEAT Act would facilitate the state's orderly transition off of fossil gas over the coming decades. It would empower the Public Service Commission (PSC) to work toward the equity and emission goals in New York's landmark climate law, the Climate Leadership and Community Protection Act (CLCPA). To reduce the burden of rising energy prices, the legislation sets a goal for the PSC to use rate-making strategies to limit low- to moderate-income households' utility costs to 6 percent of their annual incomes.
Most significantly, NY HEAT would amend provisions of the Public Service Law that relay the prices of gas-system expansions to rate-paying customers, ending the legal obligation for gas utilities to serve every customer, regardless of costs.
The actions taken this spring by the state legislature and Gov. Hochul to ban fossil fuels from new buildings beginning in 2026 were a victory for New York's renewable energy transition. However, legislation like NY HEAT is necessary to facilitate the renewable energy transition for existing buildings, especially those in low-income communities and communities of color.
I urge our leaders in Albany to care for our futures and pass the NY HEAT Act before the end of the 2023 legislative session.
Jenna Cain
Thornwood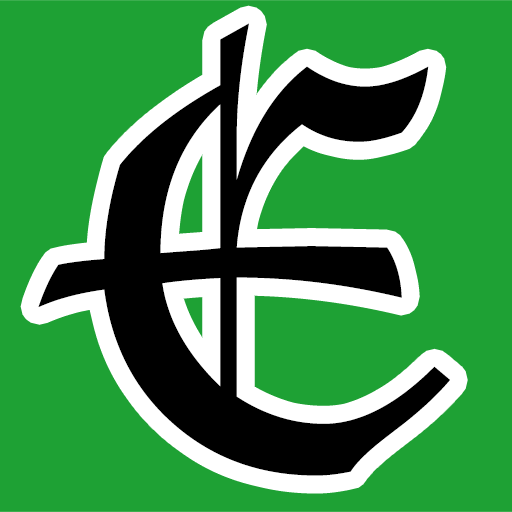 Examiner Media – Keeping you informed with professionally-reported local news, features, and sports coverage.