Opinion Advocates for ideas and draws conclusions based on the author/producer's interpretation of facts and data.
State Lawmakers Must Pass Bills to Reduce Plastic Packaging
We are part of The Trust Project
Two important bills are pending in Albany that address our plastics crisis and our lawmakers must take swift action.
State Sen. Peter Harckham (D-South Salem) and Assemblywoman Deborah Glick (D-Manhattan) have addressed the critical issue of plastic pollution and packaging reduction by introducing two bills that will reduce plastic pollution statewide: the Packaging Reduction and Recycling Infrastructure Act (A5322/S4246) and the Bigger Better Bottle Bill (A6353/S237). The removal of toxins in plastics is a critical part of this packaging reduction bill.
Would we buy water in plastic bottles if we knew they leached hormone-disrupting chemicals that are causing decline in fertility and loss of libido? From production to consumer use to disposal, our bodies and our environment are exposed to thousands of untested plastic additives that are byproducts of the petrochemical industry. Microplastics have been found in fish, in birds, in the air and in the ocean. They have also been discovered in our blood, lungs and in babies' placenta.
Plastics have become a ubiquitous part of modern life. Two plastic additives, Phthalates and Bisphenols (BPA), belong to a class of chemicals called endocrine disruptors, a phrase coined by Dr. John Peterson Myers who first wrote about these hormone-altering chemicals in his 1997 book, "Our Stolen Future." 
Phthalates make plastics soft and flexible. Bisphenols (BPA) make plastics hard. Dr. Shanna Swan, professor at the Icahn School of Medicine at Mount Sinai, has conducted extensive studies on endocrine disruptors. Her 20 years of research concludes that chemicals found in plastics and other products are responsible for the over 1 percent annual worldwide drop in sperm count since 1973. Her book, "Countdown," warns that human reproductivity is on a precipice.
We have a choice. Do we head for the cliff like lemmings, addicted to convenience and consumption, or step back and demand a healthy future?
Packaging and single-use products make up 40 percent of plastic production. New York has the opportunity to lead the nation if we pass these bills without major amendments, before the legislature adjourns in June.
If you support alternatives to the proliferation of plastics, please call your state legislators now to support these bills today.
Camilla Calhoun, Co-Chair Enviro Committee, Westchester League of Women Voters
Tarrytown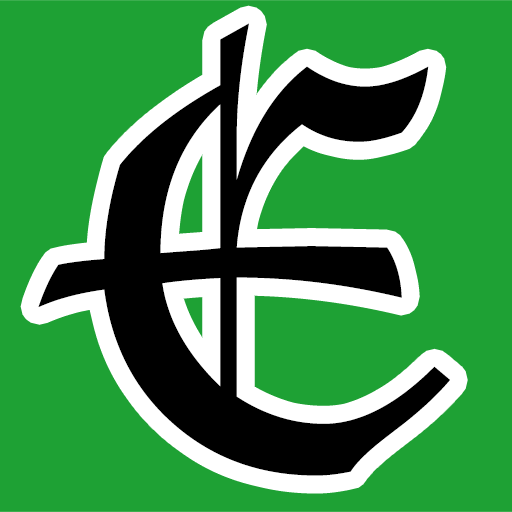 Examiner Media – Keeping you informed with professionally-reported local news, features, and sports coverage.