Staged Reading of "A Lonely Summit" by Local Playwright at WPPAC
We are part of The Trust Project
The reading of White Plain's Playwright, Richard Cirulli's, third play, A Lonely Summit, will be presented at the White Plains Performing Arts Center on Monday, May 21 at 7 p.m. This complex play is about Roland, an aging Baby Boomer, who seeks counseling to confront the costs he had endured for his moral and existential life decisions. A morality he now believes did not serve him well. The personal and financial costs of his decisions have alienated Roland from friends, family, and the business community. Roland, a product of the Sixties ethos, with an extensive moral education, faces the reality that contemporary society respects moralists in theory, though seldom in practice. Roland's catharsis of this reality renders his conclusion that heroes and moralists are loved from afar, in movies, books, and fairy tales, though are not welcomed as neighbors. Having matured intellectually, emotionally, and spiritually after surviving the dark realities of his youth and life's continuing adversities as an adult, he now finds himself viewed as noble, by just a few friends, while being labeled fool by today's materialistic and egocentric society. As Roland reflects upon all his years of attempting to assist a humanity in distress. His therapist admonishes him that not all of humanity is human.
The reading will be presented by The New Stage Players, with cast members. Cirulli is most thankful to the WPPAC for its support and commitment to new playwrights giving them the venue to present experimental works.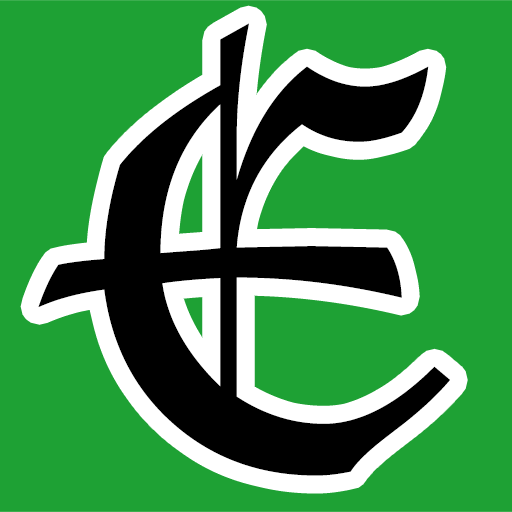 Examiner Media – Keeping you informed with professionally-reported local news, features, and sports coverage.