Sometimes it's Easy to Love Thy Neighbor…Sometimes it's Not
Opinion Advocates for ideas and draws conclusions based on the author/producer's interpretation of facts and data.
We are part of The Trust Project

By Bill Primavera
This morning I had a good laugh when I read about a woman who wrote a letter to the editor of her local paper complaining about the incivility, even the rudeness and hostility, of her neighbors when she was canvassing her block about a local political issue.
Surely it is perverse to laugh at such a report, but sometimes I just can't help myself.
While it might be attributed simply to the human condition, I am sometimes astonished at just how uncivil and rude we can be to each other as neighbors if given the opportunity, and many factors – both subtle and obvious – are involved.
Years ago, I researched neighbor-to-neighbor problems in my own community for an article and was surprised to find that the number one complaint dealt with trash and how it was handled. The second complaint was about noise, meaning loud music or outside landscaping equipment and the like.
For a long time, I lived directly across the street from Guiding Eyes for the Blind where as many as 70 dogs were let outside each day to "socialize," driving its nearby neighbors crazy, before the organization was forced by community pressure to build soundproof kennels.
Until that time, however, it was living in dog hell from 9 to 5 every day. When I and other neighbors complained bitterly, we were excoriated for being insensitive to blind people; nothing could be done except for the purchase of a good set of ear plugs.
Sometimes our grievances with neighbors can be handled as simply as a dirty look in their general direction. But other times, it can get more serious. Some may remember when the neighbor of U.S. Sen. Rand Paul jumped him and broke his ribs over a yard waste issue.
As a neophyte New Yorker, my first apartment on my own was in a new building constructed just before better soundproofing requirements went into effect. The single mother with her rambunctious child directly above me violated the proscribed requirement to have at least one-third of her floors covered with carpet. She had none.
I armed myself for combat, however, by securing her phone number and every time the noise became unacceptable, I would call her up and complain (this was a time before caller ID). It got to the point where she sent her tough boyfriend downstairs to threaten my well-being. My only recourse was to move, and this time, I moved to an apartment on the top floor.
For a long while I lived in an historic home whose property was surrounded by streets, and therefore, I had no neighbors. Frankly, I found it isolating. Today, I live in a condo building with five households on my floor, and I welcome my neighbors every time I pass one in the lobby or hallway and can offer a hearty hello. But then again, it's a well-constructed building that is well-insulated for sound.
Who knows what might happen if it weren't? I'm not ready for any broken ribs!
Bill Primavera is a realtor associated with William Raveis Real Estate and founder of Primavera Public Relations, Inc. (www.PrimaveraPR.com). To engage the services of The Home Guru to market your home for sale, call 914-522-2076.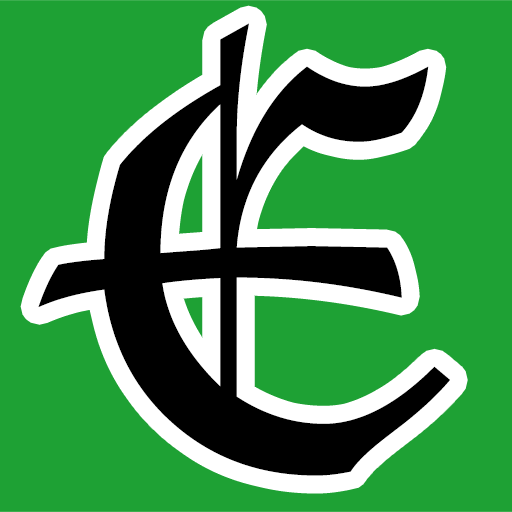 Examiner Media – Keeping you informed with professionally-reported local news, features, and sports coverage.