Solomon Schechter Boys Soccer Thriving at 8-3-1 in 2012
We are part of The Trust Project
It has been a very productive fall season for the Solomon Schechter Boys Soccer Team. Going into the final week of the regular season the Lions have an overall record of 8-3-2 and 3-2-1 in league play. They have two regular season games left against Yonkers Montessori Academy and the Scarsdale B team before the Section 1 tournament begins.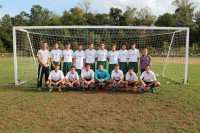 Last week the Lions had one win, one loss and a tie. They beat Nanuet 3-0, tied Hastings and lost to Scarsdale B.
Lions head coach Bryan Lamana is very proud of the way his team has performed this fall. The Lions don't get too much practice time due to the fact the school doesn't have official sports activities on Friday and Saturday.
"The team has come together very nicely and is playing well," said Lamana. "For most of the season we have three games a week between Monday and Thursday.  The time off before playoffs will be a valuable time for guys to not only practice but rest and regroup a little before sectional play. I often wonder what kind of success this group would or could have with a schedule that allowed more practice/rest time and fewer games per week."
Several Lions' players have put together solid seasons on offense according to Lamana.
"We have a pretty diverse attack with several scoring options. At this time Michael Franklin leads the team with nine goals while Rafi Dodo has eight and Ari Leffell has seven. Leffell is also leading the team in assists with 12 and has left his mark on more than half the team's goals," said Lamana.
Lamana believes that his team needs to improve on how they play on the defensive end of the field.
"Our defense has been a little inconsistent," said Lamana. "For the most part it has been pretty solid, but they really need to continue to work on defending as a unit. When we're defending on all cylinders we can be a difficult team to score on."
There are several things that Lamana feels the Lions must to do to have a successful run in the postseason.
"To succeed in the playoffs we really just need to continue what we have done all season. We bring a lot of energy, heart and physicality to the table when we play. If we can combine that along with our possession game and a clean defensive effort, things should fall into place for the guys," said Lamana.
The Lions have their goals set high for the playoffs that are less than a week away.
"Our goals for the post season are probably very similar to most teams in the section," said Lamana. "We want to win the sectional tournament and give regional and state play a run. The sectional title is really something we focus on. We have come so close over the years and believe this could be the team to finally do it.  Mentally, I know we want it, but we have to go out there and perform like the team that I know we're capable of being."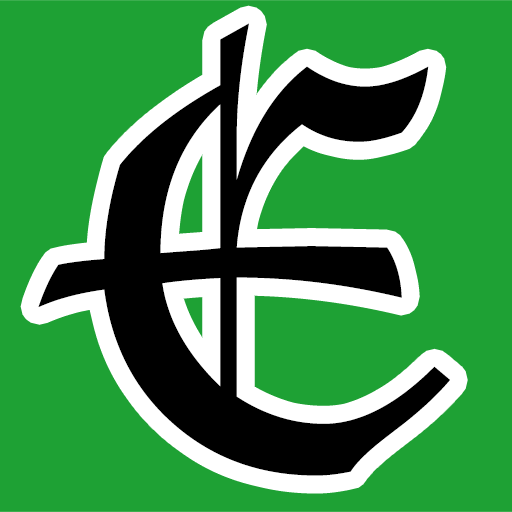 Examiner Media – Keeping you informed with professionally-reported local news, features, and sports coverage.