Solomon Schechter Boys Soccer Team Has a Season to Remember
We are part of The Trust Project
It will be a soccer season that will be talked about on the campus at Solomon Schechter for many years to come. In the two previous seasons the Lions came very close to winning the Section 1 Class C title but were stopped short.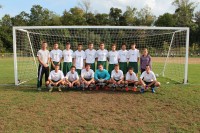 Two weeks ago the Lions made school history by capturing the Section 1 title by defeating Haldane at Somers High School. This game wasn't played on its original date because of the destruction caused by Hurricane Sandy, but it didn't matter because the Lions had earned the first sectional championship in school history.
Their next game the New York State tournament was against Rhinebeck two days later in Middletown High School in Orange County. This is where things get a little interesting because two days later was a Saturday and Solomon Schechter operates under different rules than most Section 1 Schools.
"The school follows Jewish Law which states that one cannot use electricity and such during Shabbat, which is from sundown Friday to sundown Saturday," said Solomon Schechter Athletic Director Scott D'Ottavio.
Due to these different circumstances the team stayed in a hotel on Friday night and then the next morning after morning prayer and a team breakfast the team walked 1.8 miles to Middletown to play Rhinebeck.
Both teams played a strong match but the Lions lost to Rhinebeck 2-1 in overtime.
"The guys played with a tremendous amount of heart and energy," said Lions soccer coach Bryan Lamana about the game versus Rhinebeck. "They wanted it badly. The will to win and desire to play for each other was amazing. This is what has carried us all season."
The Lions scored their lone game of the soccer match early in the second half. After that goal the Lions had a couple of chances to try to break the tie but it wasn't meant to be on this day.
"Our first goal roughly two minutes into the second half when Michael Franklin headed in an Ari Leffell corner kick," said Lamana. "Throughout the rest of the second half we had several corner kicks in which we were on the receiving end of them all and either just missing or the ball being cleared out of the box last second. The next best opportunity came from Rafi Dodo who headed a Leffell corner off the post. The last 10 minutes or so in the game Rhinebeck kept us under a lot of pressure but we held on to the 1-1 tie. With about four minutes to go in the first overtime, Rhinebeck scored the deciding goal."
Lamana knew he had a very special talented squad this season.
I'll say it again, the team's chemistry, will to play hard and compete and that never give up attitude has propelled them to one of the best seasons in school history," said Lamana. "This is a special group of guys that really got it done collectively. Our possession game clearly got better, we became a team built around offense and scoring. I can't say enough good things about these kids, I am so proud of them."
The Lions finished the season with a record of 11-4-2. According to Lamana, Franklin was All-Section 1 Honorable Mention and Leffell was All-Section along with being voted the league MVP.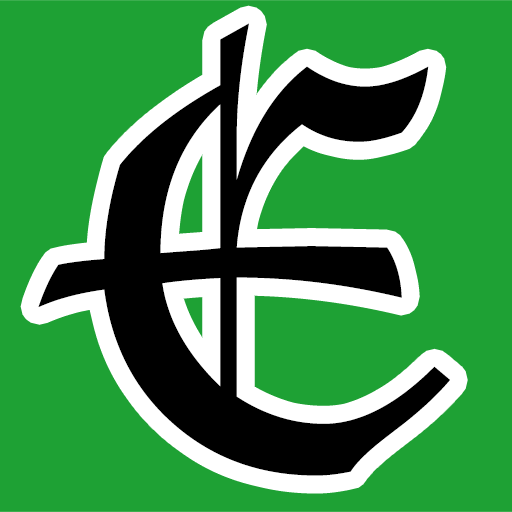 Examiner Media – Keeping you informed with professionally-reported local news, features, and sports coverage.