Shopping Center Plan in Cortlandt Continues to Draw Criticism
We are part of The Trust Project
Plans for the Cortlandt Crossing shopping center continued to draw mixed reactions last week at a second public hearing regarding the project.
The biggest concern voiced by those whose homes neighbor the proposed construction site, across from the Cortlandt Town Center, is the fact that the retail space would infringe on residential land. Acadia Realty, who also owns the 850,000-square-foot Town Center, is currently proposing 170,000 square feet of retail space on 17 acres of a 36-acre property on Route 6. Currently a mixed zone, Acadia is asking the Town Board to rezone a seven-acre section of the land from residential to commercial to accommodate the project.
Resident John DeBenedictis of Westminster Drive noted that Acadia could build a 90,000-square-foot shopping center under the current zoning and thought it was unfair that Acadia might be granted a zoning change when he was repeatedly denied one that would allow him to build a jet engine shop on his residential property. He argued that property values are going to be affected by the proposed shopping center as residents won't want to walk outside and see a parking lot in their backyard.
"Whether this is necessary, whether this is going to save Cortlandt, I doubt it," said DeBenedictis.
Lux Lane resident Domenick Esposito echoed these sentiments, noting that people move to Cortlandt for the Lakeland Central School District and for the quiet, suburban lifestyle, not for proximity to shopping centers.
Before buying his home, which is immediately next to the portion of land that could potentially be rezoned, Esposito researched the parcel to ensure that it would remain residential in the years to come. Now he is worried that the parking lot for the new shopping center would extend to his backyard and the increased noise and traffic will force his family to move.
"We cannot even think of living here anymore if our home will be adjacent to stores and parking lots. We will also be forced to move; we don't want to do that but we will have no choice. The scenario we are being faced with is not where we imagined ourselves," said Esposito.
Esposito criticized Acadia for buying the property when they knew it would not meet their needs until a zoning change was approved and stated that Acadia was being unfair to the current business owners who reside on the property, who will all lose their jobs.
David Wahl of Conklin Avenue, however, stated that the small business owners are not victims and have always known that something bigger would push them out at some point.
"They've known for years that they're on borrowed time," he said. "They're aware this is not forever, nor should it be."
Conklin, who was the only person to speak in favor of the project at last Tuesday's public hearing, stated that many residents want to see an increase in infrastructure that will enhance and benefit the town.
Following comments, the Town Board closed the public hearing, although residents will have an opportunity to submit written comments into the record for an additional 30 days. In the coming months, there will be additional public hearings before the town's Planning Board but David Steinmetz, an attorney representing Acadia, stated that they are eager to take resident comments and begin the process of creating a Final Environmental Impact Statement (FEIS). According to Town Attorney Thomas Wood, the FEIS would not be voted on by the Town Board until late this year or early next year.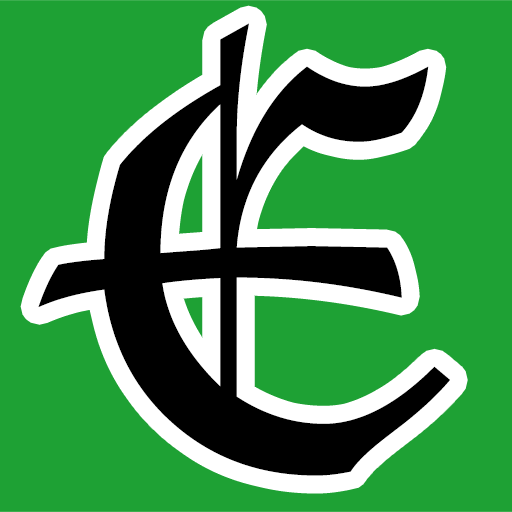 Examiner Media – Keeping you informed with professionally-reported local news, features, and sports coverage.