Shaking Sunday Night Nerves
We are part of The Trust Project
This week's question from anonymous: I like my job but I can't shake the Sunday night anxiety? Why is that? What can I do?
Many adults experience Sunday night anxiety – that feeling of dread that sets in when you realize that the next 5 days will be filled with early morning alarm clocks, rushing yourself out the door, and being attentive to the needs and demands of the workplace.  If you had the weekend to yourself, you might be feeling anxious about having to shift gears and adhere to a rigid schedule. If your weekend was booked with family and other engagements, you might be feeling angry or disappointed that you have to start a new week without recharging on your own.  Either way, it is a feeling many of us are familiar with.
Try thinking about what you are anxious about.  Is it the early morning routine of getting ready to go to work?  Is it the actual list of things to do waiting for you on your desk?  Might it be a feeling that you are having difficulty placing?
Try setting some time for yourself on Sunday mornings to think about your anxious thoughts and make a plan of action.  What can you take the time to do in the morning that might alleviate that anxiety for the rest of your day?  Perhaps you can make sure you have a clean and ironed outfit ready to go, hanging in the closet.  Maybe you can take a few minutes and pack a lunch for the next day.  If that list of things to do is worrying you, take a minute to plan your time for the next day so that Monday won't seem so overwhelming.  For those other pesky worries that you have no control over, try writing them down and only focusing on them for a few minutes.  Acknowledge them, and then try to enjoy the rest of your Sunday!
Jaime Black works in a private practice in NYC doing psychotherapy and career counseling. She lives in Hartsdale.  Want to Ask Jaime a question? E-mail her at JaimeBlackPsyD@gmail.com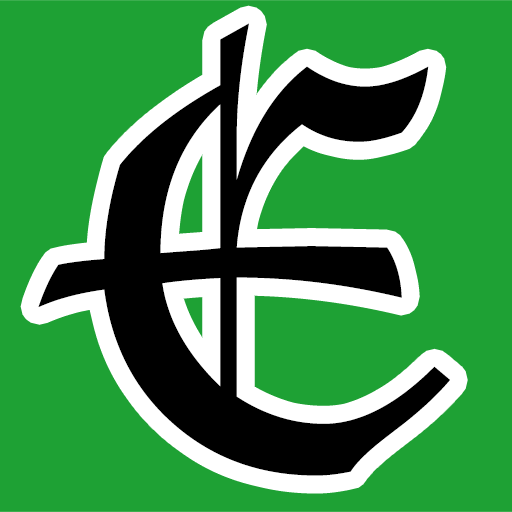 Examiner Media – Keeping you informed with professionally-reported local news, features, and sports coverage.