Seller's Remorse: There Are Those Who Regret Moving On
We are part of The Trust Project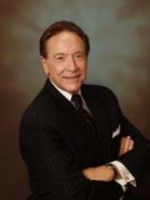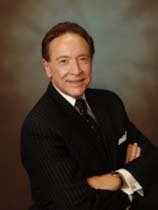 By Bill Primavera
It happened again a few nights ago: I dreamt that my wife and I were experiencing an issue with our old home, which we moved from more than three years ago in downsizing.
When I awoke, I had a slight feeling of loss and regret. While both my wife and I feel that we made a good decision to move from a six-bedroom house that no longer served our circumstances, we sometimes share feelings of sadness and/or nostalgia when we think of our former home. At least I do. My wife had no problem letting go of the old place but for some reason I did, especially immediately following the sale and our move to new quarters.
As a realtor I have occasionally heard the term buyer's remorse. But what about seller's remorse?
One might think that any seller would be glad to find a buyer, especially in the current market, which has somewhat stalled. But sometimes sellers lose their enthusiasm for selling for a variety of reasons listed below. I have heard it said that if a homeowner is experiencing seller's remorse, it is probably because he or she is really not motivated enough to sell.
Readers who are aware of my history would know that a couple of years ago my wife and I sold a home in which we had lived for many years. It barely appeared on the Multiple Listing Service when I received a call from an agent asking if she could bring a client to the house that same afternoon.
As it happened, I couldn't show the house that day because one of our suppliers was delayed in finishing a carpentry job in a bathroom. That part of the house was somewhat in disarray. I asked for a one-day delay. During that time, as I continued my last-minute touch-ups, I suddenly realized that I was experiencing a certain sense of sadness. Oh my, I thought, is this the feeling of seller's remorse?
I have observed the phenomenon just once when making an offer to a seller on behalf of a client. At the height of the market, I had found a perfect buyer who offered full price for a house but the seller dragged his feet in accepting the offer until, finally, his agent told me that he was just unable to deal with selling at that time. He withdrew the listing.
A while back I read something about seller's remorse on About.com. It attributed the cause of seller's remorse to the homeowner just not being motivated enough to sell because they don't have a good enough reason. The site suggested that a prospective seller check the list of reasons most homeowners sell to see if the motivation is really there.
Here are the top reasons homeowners decide to sell.
The home is too small for a growing family.
To upgrade, based on the premise that people long for a bigger, more expensive and grander home.
To fix a mistake in buying the wrong kind of house.
A job transfer.
Personal relationships, i.e. divorce.
Neighborhood changes.
Empty nest.
To be closer to family.
To be further from family.
Retirement.
Health problems.
Deferred maintenance. Some homeowners prefer to buy a new home rather than fix what needs to be fixed.
Home improvement perfection. A segment of the population loves to fix up a home. Once it's perfect, they grow restless and want to start the process over again. (Not me)
Some people can't stand sitting on equity without having all that money in their pockets.
Lifestyle change. Some mature Americans want to cash in and buy a co-op or condo with less maintenance and then travel or find some worthwhile work.
As I survey the reasons that most homeowners decide to sell, there were only two out of 15 that applied to my wife and me. Especially since we like our new home so much at Trump Park in Yorktown, we could hardly classify ourselves as having seller's remorse when we decided to take the big step.
But I think it was a normal reaction to having sweet memories of our long-term living experience in our special, former home.
So, as Martha would say, it's a good thing.
While Bill Primavera has enjoyed careers as a journalist and publicist, he is now a Realtor® associated with William Raveis Real Estate, specializing in upper Westchester and Putnam Counties. To engage the services of The Home Guru to market your home for sale, call 914-522-2076.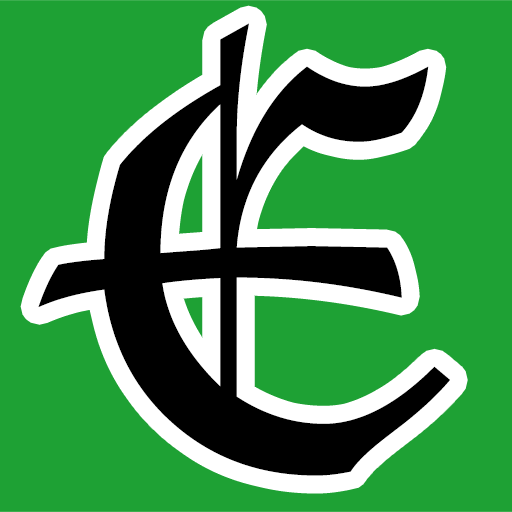 Examiner Media – Keeping you informed with professionally-reported local news, features, and sports coverage.