Screening of Documentary Highlights Plight of Migrant Workers' Son
We are part of The Trust Project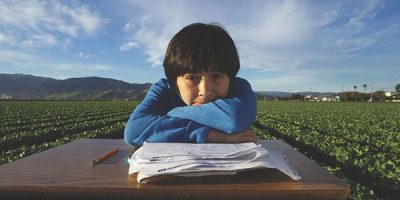 Editor's Note: Due to inclement weather, this event, originally scheduled for Mar. 14 was postponed until Mar. 27.
Films on Purpose is once again partnering with Neighbors Link to host a free film screening at the Pleasantville Presbyterian Church on Monday, Mar. 27.
"East of Salinas" tells the story of a bright student and a dedicated teacher – both the sons of migrant workers – and their struggle for a better future. The panel discussion will be recorded for later viewing on www.PCTV76.org.
The documentary goes to the heart of California's "Steinbeck Country," the Salinas Valley. With parents who are busy working long hours in the fields, third-grader José Ansaldo often turns to his teacher, Oscar Ramos, for guidance. José was born in Mexico, and like many other migrant children, is undocumented and is beginning to understand the situation – and the opportunities that may be lost to him through no fault of his own.
"East of Salinas" follows the student and teacher over three years. The boy is full of energy, smarts and potential, while his teacher is determined to give back to a new generation of migrant children.
Many of the students that enter Ramos's third-grade class at Sherwood Elementary School in Salinas have never been to the beach, even though it's only 20 miles away. Their parents work from sunup to sundown. They live in cramped apartments in neighborhoods plagued by gang violence. The kids take on the day-to-day stresses of their parents – making ends meet, dealing with acute health issues and fearing deportation. In the face of these challenges, Ramos gives his students' access to a world that often seems beyond their reach.
Ansaldo is one of the most gifted students. Despite having moved between seven different schools in three years he still excels in math. But Ramos can only do so much. For José, a student with immense promise, "East of Salinas" demonstrates the cruelty of circumstance, a cruelty that touches on the futures of millions of undocumented kids in America.
A pre-screening reception will begin at 6 p.m. followed by the film at 7 p.m. After the film, there will be an interview with Ramos and a panel discussion with local experts.
Pleasantville Presbyterian Church is located at 400 Bedford Rd. in Pleasantville.
The screening is funded by a grant from the Westchester Community Foundation. Films on Purpose thanks its fiscal sponsor, the Pleasantville Presbyterian Church, for its support.
Films on Purpose is a grassroots organization screening documentary films on important contemporary issues.
"Films on Purpose has been partnering with local not-for-profits from almost the beginning, almost six years ago," said the organization's founding member Kathleen Williamson. "At first, our mission was to show documentaries about the environment and social justice and spark conversations. Now, because of our partnerships, our mission has expanded to include matching people to local charities and nonprofit organizations. People are moved by both the documentaries and our panel of speakers and want to give back on a local level."
Neighbors Link's mission is to strengthen the whole community through the healthy integration of immigrants. The mission is achieved by filling a service gap for new immigrant families, offering education and empowerment programs, involving longer-term residents in volunteer opportunities and creating substantive partnerships with other local organizations. Their strategies to educate, empower and employ families include a Worker Center, English as a Second Language (ESL) education, legal services and advocacy, workforce development, parent education, early childhood programs and academic support for school-age children of immigrants.
Neighbors Link is headquartered in Mount Kisco with three locations in Westchester County and offers services throughout the mid-Hudson Valley.
For more information on locations and programs, call 914-666-3410 or visit www.neighborslink.org.
To join Films on Purpose's mailing list, visit www.filmsonpurpose.org/get-involved/
This is a press release provided by Films on Purpose. It has been lightly edited and is being published by Examiner Media as a public service.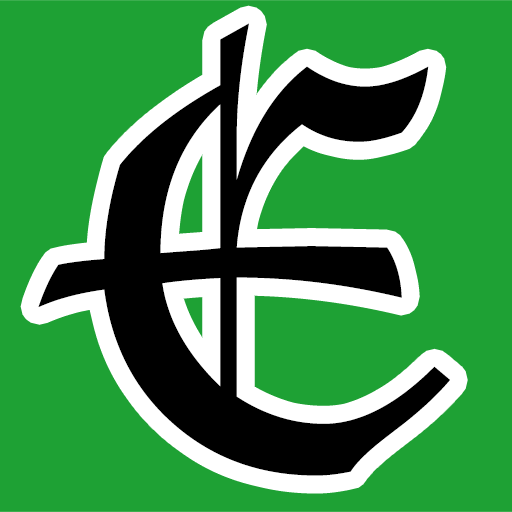 Examiner Media – Keeping you informed with professionally-reported local news, features, and sports coverage.