Saw Mill Parkway Phase II Renovation Begins This Week
We are part of The Trust Project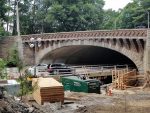 Like most of this summer's biggest Hollywood sequels, part two of the Saw Mill River Parkway renovation project will be bigger than the first but likely to receive a cooler reception from the public.
Unlike the first phase of the project that shut down both lanes of the parkway from the Marble Avenue exit in Thornwood on weeknights, the second phase will close the parkway's southbound lanes 24/7 for several weeks for extensive repairs and renovations.
The northbound lanes of the parkway will have one northbound and one southbound lane with median barriers to allow traffic to pass through the area in both directions. Unlike Phase I, there will be no detour through the village.
Pleasantville Mayor Peter Scherer cautioned area residents to take the project into consideration when traveling in the area for about the next four weeks since it will likely cause delays and congestion.
"That will be a chokepoint for traffic, obviously, at peak times," Scherer said. "They've chosen to coincide this with the lowest traffic month. I know there have been some frustrations up until now, but there will definitely be a three- of four-week period where at peak times it would be best to avoid the Saw Mill."
The state Department of Transportation (DOT) is replacing parts of the roadway in need of repair. The work will also help alleviate occasional flooding on the road during heavy rainfall by reducing water collection underneath the parkway, according to agency representatives.
The crossover merge will begin just north of the Grant Street exit and extend until after the Marble Avenue exit to the south, said William Cromeek of ECCO III Enterprises, the company overseeing the project for DOT. Those exits will remain open to motorists.
"Both traffic lights will be fully operational," Cromeek said.
With the southbound lanes of the Saw Mill closed, the exits on and off of Manville Road will not be accessible until the work is complete, he said. However, the nearby Bedford Road exit will remain accessible for northbound motorists. All work should be completed by Aug. 6.
Cromeek said sewer work on Manville and Pleasantville roads that occurred during Phase I and caused occasional road closures have been completed. No additional sewer work is planned in that area.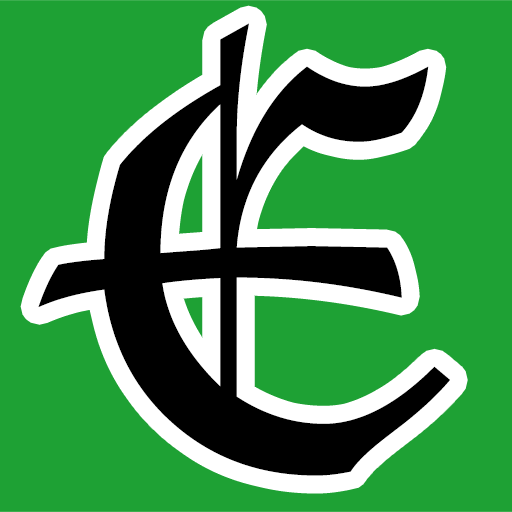 Examiner Media – Keeping you informed with professionally-reported local news, features, and sports coverage.