Obituary Reports the death of an individual, providing an account of the person's life including their achievements, any controversies in which they were involved, and reminiscences by people who knew them.
We are part of The Trust Project
Roger S. Kobee peacefully passed away on May 28. He was 82.
Roger will be missed dearly by daughter Wendy (Michael); son John; stepchildren Michaelann, Christine (Greg), Jeffrey (Jennifer) and Keith (Dana); grandchildren Andrew, Hannah, Marykate, Joey, Serena, Mia, Max, Julia, Emily, Evangeline and Lucy. All admired him and looked up to him very much. He is survived by his wife, Mary Kobee, who will miss him most.
Roger loved every person introduced into his family and was always willing to help whoever needed it.
He was born on Dec. 18, 1938, and attended SUNY Buffalo while studying business. Roger proudly served his country in the U.S. Air Force. Throughout his life, Roger developed his own business and worked tirelessly to create a great life for his children. He is remembered for his humor, willingness to listen and great advice. He touched many people and will be remembered fondly for many years to come.
The family received friends on May 30 at Beecher Flooks Funeral Home in Pleasantville. In lieu of flowers, kindly make donations in his name to St. Jude Children's Research Hospital.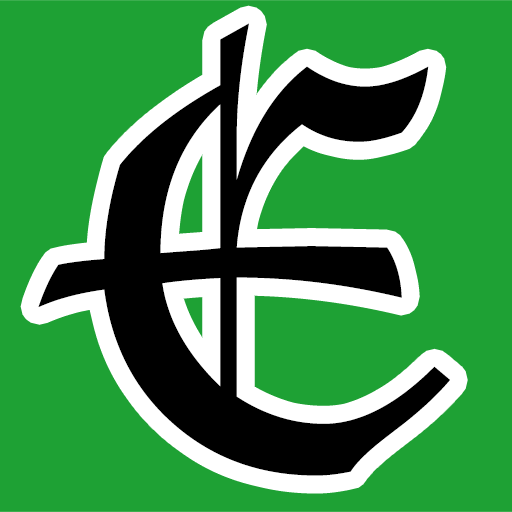 Examiner Media – Keeping you informed with professionally-reported local news, features, and sports coverage.