We are part of The Trust Project
Robert R. "Bob" Morabito unexpectedly passed away on Dec. 27. He was 69.
Bob, born on Aug. 4, 1951, was affectionately known as "B-Boy" or "Beebs" and grew up in the Bronx, which will forever be his home. He spent his childhood playing stickball on the block, playing and coaching baseball and playing in a number of bands. Bob graduated from Cardinal Spellman High School in 1969, and shortly after joined the U.S. Army and served in the Vietnam War. He was honorably discharged after obtaining a number of commendations including the National Defense Service Medal, Vietnam Service Medal and the Vietnam Campaign Medal. He then attended classes on the GI Bill at The Juilliard School in New York City.
After college, Bob worked in the medical field. He was a pharmacy technician at Montefiore Hospital in New York in the 1970s. He attended a Local 1199 training program to be a radiation therapy technician and went to work at Vassar Brothers Medical Center after graduation. He worked at Vassar from 1980 to the early 1990s.
His passion in life was his music and he composed a number of pieces, many of which can be found on Soundcloud under his name Bob Morabito (https://soundcloud.com/bob-morabito). Bob wrote contemporary, atonal music. His most recent piece was "The Din and Rabble of Political Chicanery," which he wrote amidst our turbulent political times. He hoped someday for a symphony to perform some of his work. He was also very active online in music and political forums.
He lived in Highland, N.Y. for the past 20 years.
He is survived by his oldest son and daughter-in-law, Robert and Liz Morabito, of Pleasantville; his younger son and daughter-in-law, Mark and Reesa Morabito, of Framingham, Mass.; five grandchildren, Anthony and Daniella Morabito of Pleasantville and Lucy, Cole and Miles Morabito of Framingham, Mass.; his brother and sister-in-law, Anthony and Susan Morabito; nieces Susan and Chrissy Morabito and their families; and his best friend since he was five years old, Albert Attianese.
Bob was a fighter above all and faced and beat many health challenges in his life. He will always be remembered in our hearts and through his music.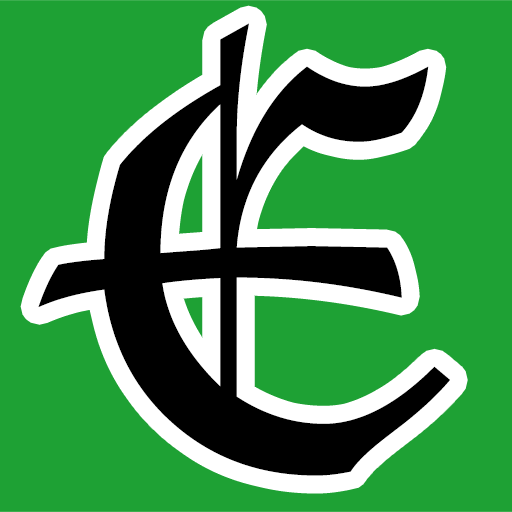 Examiner Media – Keeping you informed with professionally-reported local news, features, and sports coverage.