Reward Hiked in Stalled P'ville Firefighter Murder Investigation
We are part of The Trust Project
Westchester County Crime Stoppers announced Wednesday a new $3,500 reward for information on a Pleasantville murder investigation that is nearly 20 years old.
Organization Chairman Derickson Lawrence said he hoped the new reward, along with an existing $2,500 reward from New York State Crime Stoppers, would coax someone to come forward with new information on the killing of volunteer firefighter Thomas Dorr in January 1996.
"We believe that after 20 years, with the passage of time, comes strength, courage and hopefully resolve because we believe that somebody out there knows something," Derickson said at the Pleasantville Volunteer Fire Department's. Washington Avenue headquarters. "That, in addition to the incentive of $3,500 as a reward, we hope moves the needle for somebody to share information."
Dorr was found murdered in Graham Hills Park on Jan. 7, 1996 near his Pollywiggle Road house. The 50-year-old White Plains Water Department worker had intended to walk from his home to the firehouse to join other volunteers on standby during a blizzard, but never made it. When firefighters learned Dorr was missing, they began a search. His body, beaten and stabbed, was found the next morning.
Lt. Jeff Hunt, head of the detective division for the Westchester County Department of Public Safety, said the investigation still focused on Dorr's widow and stepson, who he said was a heroin user.
"Right off the bat they asked for attorney privileges, which has hampered the case," Hunt said. "Also, I'm going to make the allegation right now that they helped clean up or tidy up the crime scene, which dampened the investigation."
Hunt said that he did not believe that Dorr was on his way to the firehouse when the attack occurred, as family members had previously alleged. Police made a conscious decision not to charge family members with tampering with evidence as part of the larger investigation, but they could still be charged at a later time, he added.
Robert Allo was a co-worker of Dorr's in White Plains. He called on the public to help catch his killer.
"It's been nearly 20 years, and that's long enough," Allo said. "Those who knew Tom loved Tom. He was a kindhearted person, a gentle giant. He touched the lives and souls of everyone he came across."
Pleasantville Fire Chief Asterio Scopino said the crime still weighed heavily on the department.
"Every year we do a memorial service at Graham Hills Park, so it's great that Crime Stoppers put up this reward and sheds new light on a cold case," Scopino said. "Obviously it's a loss for everyone here. Not only was he a firefighter, but he was a great person and a great friend. I guess we feel there's no justice and no closure to this situation as of yet."
Anyone with information on the case is asked to call Westchester Crime Stoppers at 1-800-898-8477. All calls will be kept confidential.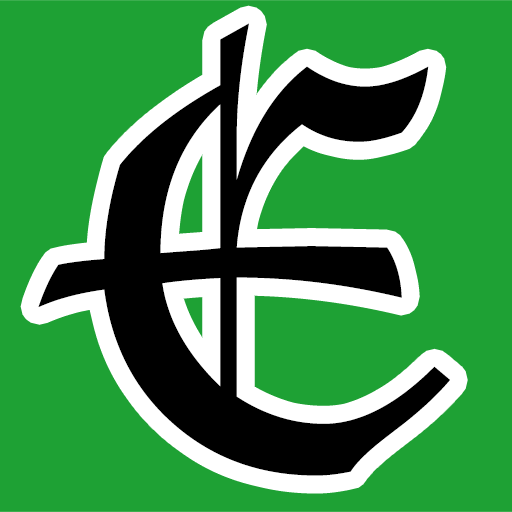 Examiner Media – Keeping you informed with professionally-reported local news, features, and sports coverage.