Renovation of Thornwood McDonald's Set for Completion This Week
We are part of The Trust Project
By Jon Craig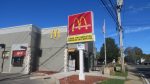 A pair of McDonald's restaurants in Thornwood and Peekskill will soon reopen after major renovations, aimed at giving them a new modern look, near completion.
The McDonald's on Marble Avenue in Thornwood was among the franchise's first locations in the area, opening more than 45 years ago.
In recent weeks, some regular customers could be heard grumbling about the inconvenience of not having an early morning hangout. The restaurant began with a "soft closing" in which there was limited indoor access and then only drive-through service as employees directed traffic around bulldozers, jackhammers and a pair of portable toilets in the rear parking lot off Marble Avenue.
Amanda Pisano, a corporate spokeswoman for McDonald's, said the projects were on target for completion this month. The Thornwood restaurant has a sign posted alerting the public that its restaurant will reopen this Friday, Oct. 13.
"We appreciate our customers' patience as we work to build a better McDonald's," Pisano said.
The McDonald's renovation in Peekskill is part of a broader redevelopment of the Blue Mountain Shopping Center off Welcher Avenue.
Pisano said both locations will feature a modern restaurant experience "that offers guests an enhanced level of choice, engagement and service."
McDonald's goal is to modernize and update most of its U.S. restaurants by 2020. The New York Metro region, comprised of parts of New York, New Jersey and Connecticut, is an "early adopter region and one of the first to roll out these changes in the United States," Pisano said.
To date, the New York Metro region has renovated and modernized more than 150 of the region's 565 restaurants, with an additional 18 projects currently underway.
The features are reflective of a new restaurant model that has been successfully rolled out in more than 2,600 international McDonald's restaurants and puts more choice and control in the hands of guests by how they order, what they order, how they pay and how they are served, Pisano said.
Some recent renovations, including one at the Arcadian Shopping Center off Route 9 in Ossining, added self-service kiosks to help personalize orders and increase efficiency. For those looking to order at their own pace, the digital kiosks make ordering and paying for a meal easier, Pisano said.
"Kiosks empower guests to browse the menu, find new options and tailor their meal just the way they want," she said.
Guests' orders are delivered to tables by McDonald's crew members, allowing customers to relax and enjoy a more custom dining experience. McDonald's owner/operators and restaurant teams are placing a higher emphasis on hospitality by focusing on greeting customers, assisting with technology and ensuring a clean, welcoming environment, she said.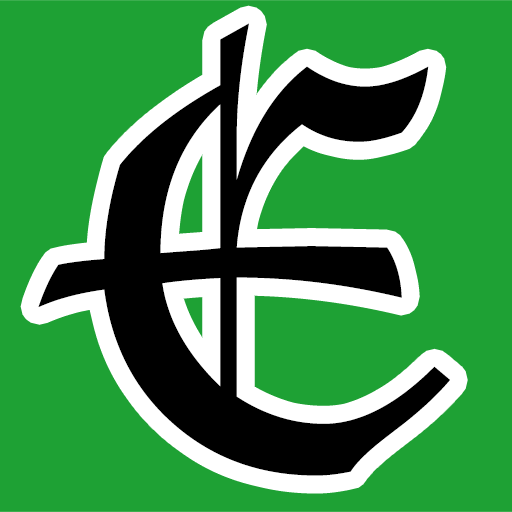 Examiner Media – Keeping you informed with professionally-reported local news, features, and sports coverage.