Obituary Reports the death of an individual, providing an account of the person's life including their achievements, any controversies in which they were involved, and reminiscences by people who knew them.
We are part of The Trust Project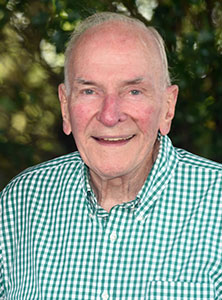 Raymond "Ray" J. Broderick passed away peacefully on Oct. 19 in Narragansett, R.I. He was 92.
Born in Yonkers, Ray was a son of the late Matthew and Catherine (Cunningham) Broderick.
Ray's personal, family, military, community and professional life is a legacy of faithful service and sacrifice. A 1947 graduate and football standout at White Plains High School, Ray would move on to Niagara University where he excelled in band, swim club, the rifle team, and most impressively, ROTC, where he was an Army ROTC regimental cadet colonel, commanding the regiment at all formations with great skill and patience. This training would serve him well in the U.S. Army, where he served for three-and-a-half years.
Called to active duty in 1953 and commissioned as a second lieutenant, Ray completed Basic Officer Infantry Course, Airborne Jumpmasters School and Army Ranger School at Fort Benning, Ga. He completed 37 parachute jumps during his time in active service. Ray was honorably discharged from the Army in 1963 with the rank of captain.
Ray's leadership skills, honed throughout his military career, transferred well to the workforce and were invaluable to the companies he worked for: United Parcel Service, Ross Laboratory, Brownie Press and as a manufacturer representative for various companies where he would eventually retire as a trusted and well-respected partner. Ray's service to others in his military and civilian careers not only manifested in the office and the battlefields, he was also a good and faithful servant in many philanthropic and religious organizations.
Ray would serve his community as a 70-year volunteer member of the Hartsdale Fire Department; a Boy Scout troop committee member; a member of the Archbishop Stepinac High School Father's Club; a president of the University Club of White Plains; a eucharistic minister and usher at Saint Bernard's Roman Catholic Parish; and a volunteer at the White Plains Open Arms Food Pantry.
Of all his civic accomplishments, however, Ray was most proud of the impact of the Donald R. Broderick Scholarship, established after his son's death, providing financial support to students in need. The scholarship currently supports nine students, and since its inception in 1986, has 24 graduates.
Also, Ray supported the charitable work conducted by the Salvation Army. As a teenager, Ray had a great appreciation for its work, especially its focus on how much good it does for so many needy and traumatized people around the world. Ray's work with the Salvation Army did not go unnoticed. He served as vice chair of the advisory board to the White Plains Corps of the Salvation Army and was presented with the Salvation Army Community Service Award in 2017.
Of course, these great accolades and accomplishments paled in comparison to his true love: his family. Ray was the devoted husband of Frances M. (Choquette) Broderick (whom he met on a blind date) for 63 years. Ray was also the loving father of Edward T. Broderick (Sheila) and Russell W. Broderick (Lisa); and the blessed grandfather of Edward "Ted" T. Broderick Jr., Hannah F. Broderick (Max Gerard), Christopher "Chip" W. Broderick, Quinlan "Quinn" X. Broderick, Marin E. Broderick and Tessa K. Broderick. Ray is also survived by many nieces and nephews. He was predeceased by his son, Donald R. Broderick, and brothers Robert Broderick and Richard Broderick.
A visitation was held from on Oct. 23 in the Fagan-Quinn Funeral Home in North Kingstown, R.I. Relatives and friends were invited to a Mass of Christian Burial that was celebrated on Oct. 24 in St. Veronica Chapel in Narragansett, R.I. Military funeral honors were rendered at the conclusion of the Mass. His burial was private.
In lieu of flowers, memorial contributions may be made to the Donald R. Broderick Memorial Scholarship Fund at Manhattan College, where he was very involved, at 4513 Manhattan College Parkway, Riverdale, N.Y. 10471 and online at Manhattan College Planned Giving at https://manhattan.giftplans.org/broderick.
Kindly visit www.TheQuinnFuneralHome.com for more information and online condolences.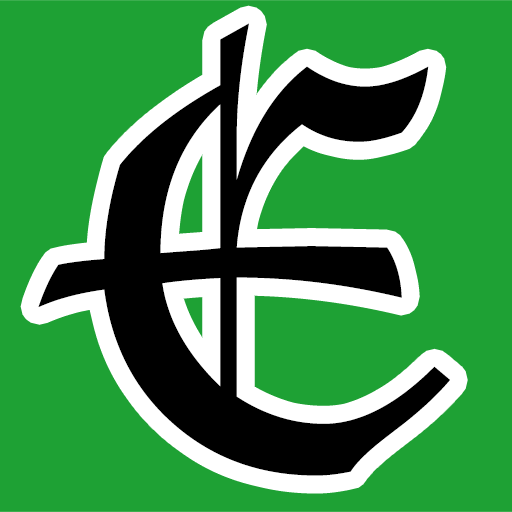 Examiner Media – Keeping you informed with professionally-reported local news, features, and sports coverage.