P'ville Resident's Grassroots Campaign Cares About Syrian Kids
We are part of The Trust Project
Dear Syria, Pleasantville Cares.
That is the message that village resident Peter Russell is trying to send through a grassroots campaign he has organized to raise money for the children of Syria. All funds from the Dear Syria, Pleasantville Cares effort will be dedicated to UNICEF programs to aid that country's youth.
"There are plenty of difficult situations around the world, but this one is just unusually acute. It has gone on so long, and the treatment of the civilians and the children is really unconscionable," Russell said.
According to data released in a UNICEF report, 4.3 million Syrian children have been affected by the ongoing conflict, many driven into poverty and unable to access essential services, including medical care, adequate shelter and schools. The report, "Under Siege: The Devastating Impact of Three Years of Conflict in Syria," estimated that 1.2 million children, 425,000 of whom are under the age of five, are forced to live as refugees in nearby countries, including Lebanon, Jordan and Iraq.
Although many governments and international agencies are working together to help ease the problem, organizations such as UNICEF are calling for public fundraising efforts to complement the official aid that is being sent to the country.
Russell has taken a special interest in this cause, having spent a significant amount of time in the Middle East. As a college student in Lebanon in the 1960s, he traveled the country. In addition, Russell and his wife visited Iran as part of the Peace Corps and he worked there in the banking industry for four years after graduate school.
"I've felt an emotional attachment to that area ever since," Russell said.
Throughout the month, Russell is working with UNICEF and local organizations to raise money to help the Syrian children. He said Mother Mary of St. John's Episcopal Church in Pleasantville has agreed to promote the campaign in the church's newsletter and at Pleasantville Day this Saturday.
Russell is also working with the Pleasantville School District and Pace University to get students involved. UNICEF plans to send Fund for UNICEF Global Citizen Fellow Jessica O'Herron to Pleasantville. She will be interviewed this Thursday about the crisis by local students at PCTV. The local television station will also promote the fundraiser on its daily scroll.
Russell is spearheading this campaign on almost no budget, relying on the help of local organizations to help spread the word. He noted that fewer dollars spent on advertising allows more funds to be delivered to the children in need.
In the coming days, Russell hopes to speak with other civic organizations in the village to gather support and will use Pleasantville Day on Saturday as a platform to raise awareness about the issue.
All proceeds from the campaign will be given directly to UNICEF to aid children living in Syria and those who have been displaced as refugees. Russell said he chose to center the fundraising around UNICEF because it's a hands-on organization with extensive experience.
The campaign is seeking contributions from $5 to $100. Although checks will be accepted, Russell is currently working on making electronic donations possible through a website called www.crowdrise.com.
Anyone interested in getting involved in the Dear Syria, Pleasantville Cares campaign can contact Russell at watson67@verizon.net for more information.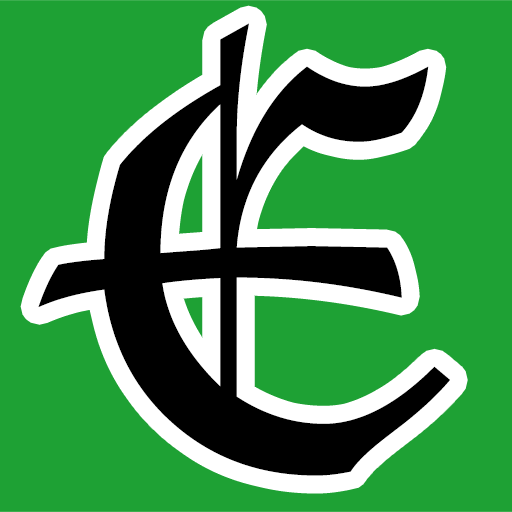 Examiner Media – Keeping you informed with professionally-reported local news, features, and sports coverage.