P'ville Names New Music Festival Executive Director
We are part of The Trust Project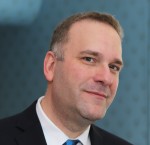 The Pleasantville Music Festival will be celebrating the start of its second decade next year with several big changes planned, including new leadership.
Village resident and community volunteer Andy Goodman will be taking the helm as the festival's executive director. Goodman has been a festival volunteer for the past three years, first as a security detail for Pleasantville  Community Television (PCTV), which films the event, and then as a member of the stage crew, where he helped assemble the two stages and set up equipment.
"It's always something that I've really enjoyed," said Goodman, who has attended the festival every year since 2006.
"There were a few things that I thought I could lend a hand to. I'm in advertising … and I can help build this brand, I can help get the word out," he continued.
In addition to his work with the Pleasantville Music Festival, Goodman has also volunteered for other organizations, serving on the PCTV board and with the Pleasantville Farmer's Market, said Mayor Peter Scherer.
"He's a guy with both deep professional experience in marketing and advertising … and has contributed those services in a variety of settings," Scherer said.
Although there are still seven months until the 2015 music festival, which is slated for July 11, Goodman and a team of about 30 volunteers have already been busy making changes. The festival's website has been revamped and the social media presence enhanced, with more activity on the existing Facebook page. An Instagram account has also been created.
"We want people to be engaged and excited and proud and really feeling this buzz from the very beginning," Goodman explained. "We want people to be involved, like they can't wait to find out what's going on."
He noted that many Pleasantville residents feel that the festival belongs to them, and people from the village and beyond will be able to contribute in an entirely new way this year with the launch of a Kickstarter campaign. Although the page is currently under construction, Goodman said that he expects the fundraising vehicle to begin just before the holidays so that fans will be able to donate money to help fund the event. In exchange, they will receive advance discount tickets and other festival-related perks.
Goodman said that beginning the fundraising process early will give volunteers a better idea of available resources, which will hopefully allow the village to book a big-name headliner. In turn, that could attract more sponsors and other artists, he said.
The dilemma the village faces each year is finding a way to afford a high-profile headliner on a limited budget to increase publicity and attendance without raising ticket prices, Scherer said.
In addition to the Kickstarter campaign, volunteers are already looking at marketing and sponsorship opportunities to raise money and decrease the village's financial risk.
"Those are all challenges but we've got a bunch of people who have all kinds of great ideas and energy, and we're looking forward to helping them achieve that," Scherer said.
Goodman acknowledged that the $50 ticket price for last year's festival, which featured Ian Hunter as the headline act, was a deterrent for many people. While it is still too early to determine the 2015 ticket price, Goodman said he hopes fundraising efforts and sponsorship agreements will result in a reduction.
Volunteers are already discussing artists for the upcoming festival, although none have been contacted yet, Goodman said. However, there will be more opportunities for visitors to hear music with the Chill Zone, a third stage that will be added next year.
While the festival featured a third stage several years ago, the Chill Zone will sit in the back field at Parkway Field and will offer more mellow music for patrons.
"When people are chilling out and relaxing, they can still have music, but it's sort of a kinder, gentler thing," Goodman said.
Volunteers are also looking to enhance the food selections.
Goodman said nothing would be possible without the legions of volunteers who make the festival successful. He also said he's already received advice from several past leaders.
"The organizers that came before … they did such a great job and made it such a wonderful event that people want to go to, they want to participate in, and they want to add to, so we're very grateful for that," said Goodman.
The festival, originally organized by village resident Jim Zimmerman, saw Sol Skolnick and Rich Sarfaty take over as co-executive directors eight years ago. Last year, Sarfaty stepped down and Skolnick remained as the sole executive director.
Skolnick looked back fondly on his time as an executive director, joking that he had a lot of fun one day a year while working hard the other 364, but it was time to pass the torch.
"I felt that I had contributed as much as I could actively and I wanted to see the festival move forward in a new direction," said Skolnick.
"It's a very wonderful opportunity to help create something, which I obviously did with many other people, to create an event that has benefitted the community, benefitted art in the area and businesses," he added.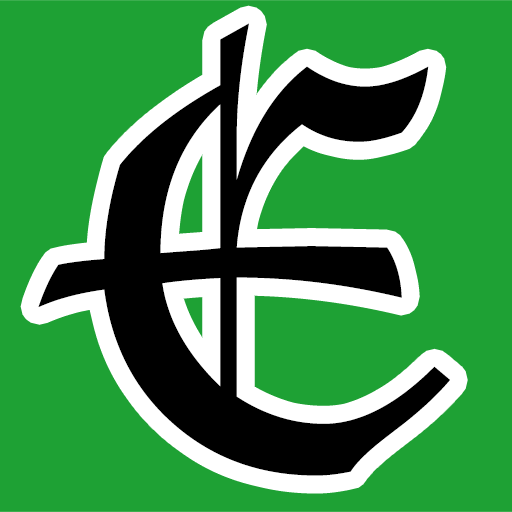 Examiner Media – Keeping you informed with professionally-reported local news, features, and sports coverage.