P'ville Murder Case Centered on DNA as Authorities Hone in on Suspects
We are part of The Trust Project
The investigation into the murder of Pleasantville resident Linda Falkoff last year is now focused on DNA recovered at the scene and there are various suspects who are being pursued, police announced Wednesday morning.
"There is more than one suspect, multiple suspects," said Lt. Jeff Hunt, commander of the detective squad overseeing the case for the Westchester County Department of Public Safety.
The comment was made Wednesday morning following a press conference in Pleasantville announcing that an award is being offered in another unsolved murder case, the homicide of former volunteer firefighter Thomas Dorr who was killed in Graham Hills Park in Mount Pleasant in January 1996.
Falkoff, 76, a widow and a retired IBM employee, was found dead inside her residence on Oct. 30 after a U.S. Postal Service employee became suspicious when seeing mail pile up for several days.
Police checked on her at the home located at 79 Grandview Ave. and discovered Falkoff's body inside. Reports issued by police after she was found stated that Falkoff was stabbed to death but there have been virtually no comments since, including where her body was found inside the house or if a murder weapon was recovered.
Investigators now believe she was killed during a burglary attempt.
"One of the suspects has left (the state), and we are pursuing different routes and different evidence and lines of investigation revolving around DNA recovered," Hunt said.
Police said they have yet to locate the suspect who has left the state. Hunt said that suspect is believed to have known the victim but was not an area resident.
Falkoff was a known hoarder, and the clutter in the home made the investigation more difficult, said Falkoff's son, who has lived in California for the past 20 years. He now owns the home and has made no effort to sell it.
A $2,500 reward is being offered for information on the case. Anyone with information is asked to contact 1-866-313-8477 or 1-866-313-TIPS. All calls will be kept confidential.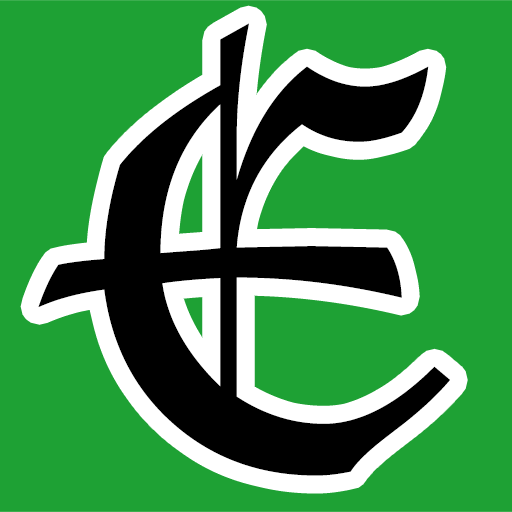 Examiner Media – Keeping you informed with professionally-reported local news, features, and sports coverage.