All Local School Budgets Easily Approved By Voters
We are part of The Trust Project
The Pleasantville School District's $48,926,573 budget for 2015-16 was comfortably approved Tuesday night, 584-231.
The budget, which came in under the tax cap, carries a 1.82 percent tax levy increase and a 3.19 percent spending increase over the 2014-15 spending plan. Trustees had explained that the increased expenditures include the $3.5 million bond approved by voters last May as well as money from the federal Smart Bond.
The budget carries an estimated tax rate increase of 1.3 percent, which equates to a tax increase of $18.63 per thousand dollars of a home's assessed value.
Superintendent Mary Fox-Alter was grateful for the public's support.
"I want to thank the community for their support in the schools, for their support in the budget process, for being active participants in this community and for maintaining the importance of local control," she said.
In the uncontested board of education election, Trustee Larry Boes received 643 votes while Trustee Emily Persons received 619 votes to win re-election.
–Janine Bowen
Chappaqua Budget Vote
Chappaqua School District voters easily passed the 2015-16 $117,901,688 budget Tuesday night, 800-155.
The budget carries a tax rate increase of 1.17 percent for New Castle voters, who comprise most of the district, and a spending increase of  $1,044,700.
Superintendent Dr. Lyn McKay was pleased by the results.
"When I look at our budget, I think about all the programs we've kept and all the exciting new [programs] that we're going to do," McKay said. "We're creating a lot of new learning for teachers as well as for students. We're doing a lot with technology in the next couple of years, so I'd say I'm really excited about the next couple of years. I'm happy about this budget."
A proposition that authorizes the transfer of funds to improve Horace Greeley High School's cafeteria equipment was also approved overwhelmingly, 841-103.
Incumbent Alyson Gardner, the only Board of Education candidate on the ballot, received 777 votes to win another three-year term. Maggie Christ was the only candidate on the ballot for library trustee. Christ received 718 votes.
–Isabella Fitzgerald
Bedford Budget and Board Vote
In one of the few contested Board of Education races in the area, Colette Dow and Brian Sheerin won the two open board seats Tuesday night. Dow (1,302 votes) and Sheerin (1,016) outlasted Justine Marous (928) following a contentious campaign.
District voters approved the $127.2 million budget for 2015-16  that carries a .62 percent tax levy increase.
Byram Hills Budget Vote
District voters approved Byram Hills' $88.7 million budget for 2015-16 by a 577-122 margin. North Castle taxpayers will see a tax rate increase of 1.47 percent next year.
Scott Levy and Michael Sanders were unopposed for the Board of Education's two open seats.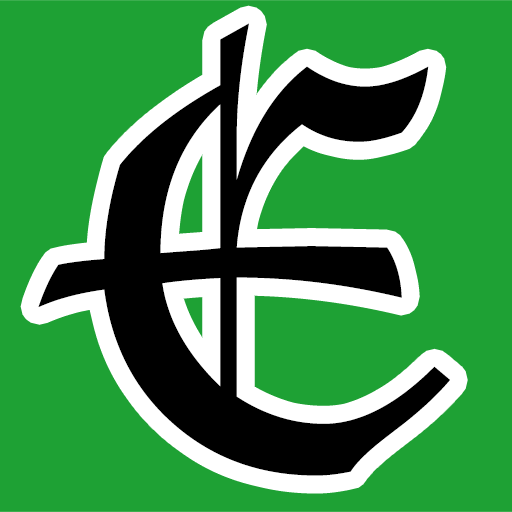 Examiner Media – Keeping you informed with professionally-reported local news, features, and sports coverage.