P'ville Board of Ed to Hold Jan. 7 Budget Forum; Blast Aid Formula
We are part of The Trust Project
The Pleasantville School District will hold a community forum on Thursday, Jan. 7 to discuss budget issues as school officials are ready to begin discussions on the 2016-17 spending plan.
Board of education members, who announced the forum at their Dec. 22 meeting, said the meeting will be held in the Pleasantville High School cafeteria at 7:30 p.m. It is open to the public.
Board President Shane McGaffey said early indicators from Albany showed the tax cap next year will be about 0.12 percent, which would equate to a levy increase of $40,000. Superintendent of Schools Mary Fox-Alter said that number is a pittance compared to what the district received for the current year.
"Last year we were allowed to raise $670,000; that's what we're up against this year," Fox-Alter said. "For the entire public school system here in Westchester County, we are facing almost zero."
Funding withheld due to the Gap Elimination Adjustment (GEA) has not been restored even though there was a state budget surplus last year and again this year. The GEA was put in place in 2010 to help cover the state's budget deficit following the recession, but it remains intact despite New York State being on better financial footing.
Pleasantville has lost between $3.6 million and $3.7 million since 2010, McGaffey said.
"That's our money that they're using to fill their budget deficit that no longer exists, and then we're put in a position of having to slightly raise taxes," he said.
While Westchester and Putnam are in the second highest Regional Cost Index bracket, school districts in the two counties are placed in the same funding bracket as districts in the Catskills where the cost of living is significantly lower. Long Island districts are in the highest bracket.
Last week, trustees agreed to send the letter to the state Education Department (SED) asking for the return of lost funding. The letter was based on a similar correspondence from the Westchester-Putnam School Boards Associations and made available to member districts to use in advocating for aid restoration.
The letter states that 20 percent of school districts in Westchester and Putnam receive less state funding than in 2008, while another 28 percent have seen increases of 7 percent or less.
"This year alone, Pleasantville Union Free School District lost $349,822 due to GEA for a total GEA state aid loss of $3.6 million since 2010," the district's letter states. "It is ironic that 72 percent of the districts in our region are still being shortchanged by over one-third of the GEA money due to them while NY State runs a surplus."
The letter also cited a freeze in foundation aid funding since 2007 that has withheld millions more from districts. While Pleasantville will lose $2 million, the letter states that high-need districts will lose far more. Yonkers, the fourth-largest district in the state behind New York City, Buffalo and Rochester, will lose $40 million, Mount Vernon will lose $22 million and Port Chester will lose $16 million.
The letter also states reductions in costly state mandates that had been promised to help offset the financial burden of the tax cap have not materialized.
The district's letter was sent to Gov. Andrew Cuomo and local state elected officials. Fox-Alter said other area districts were considering sending similar letters.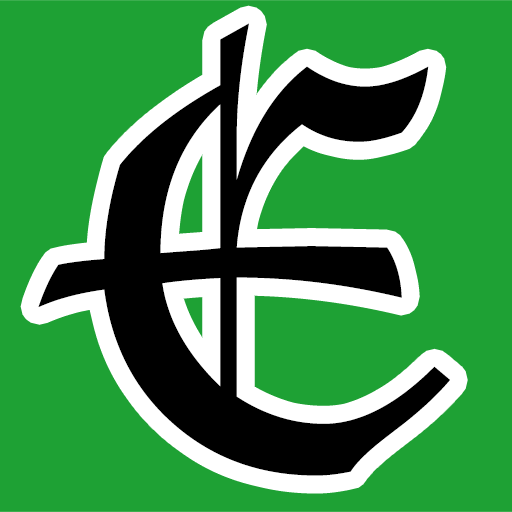 Examiner Media – Keeping you informed with professionally-reported local news, features, and sports coverage.