P'ville Becomes Purple Heart Village; Will Organize Collections for Vets
We are part of The Trust Project
The Village of Pleasantville has declared itself a Purple Heart Village.
With a proclamation delivered by Mayor Peter Scherer last week, Pleasantville will show its appreciation for the sacrifices made by Purple Heart recipients and to honor and support them by encouraging residents to help veterans.
Eugene Lang, sergeant of the First Air Calvary and vice commander of Chapter 21 of the Order of the Purple Heart, thanked the village for its support at the Sept. 22 meeting. A Yorktown Heights resident and Vietnam veteran, Lang said that Purple Heart recipients and other veterans are largely left on their own when it comes to helping disabled veterans. He noted that they need help from local towns and residents to augment the support.
"We're on our own. You've heard all these things that goes on in the VA, believe me, you haven't heard everything," Lang said.
Lang explained that his organization raises money to pay for services and activities that the VA no longer funds, including haircuts for VA hospital residents and recreational activities such as bowling. Over the summer, he hosted two barbeques for veterans, purchasing all the food for the outings and stepping behind the grill.
He said that the local Order of the Purple Heart chapter frequently hosts clothing collections, with the items delivered to the Montrose VA. Recently, younger veterans have requested items such as diapers and baby formula, which the organization had never collected or thought about previously.
Village officials said they would help in the coming months by placing a collection bin in the lobby of Village Hall at 80 Wheeler Ave. Village Administrator Patricia Dwyer said that the collection could focus on a different item each month, including clothing and food. In addition, Trustee Colleen Griffin-Wagner said she would be happy to help with delivery of the items, which Lang acknowledged was difficult for him since he no longer has access to a truck.
"Believe me, the veterans really appreciate it," Lang said.
Lang explained that there are only about 40 Purple Heart recipients in Westchester and Putnam counties, and two living in Pleasantville. In order to belong to the Order of the Purple Heart, veterans must be medal recipients. Due to their small numbers, the organization must rely on outside help to accomplish its goals.
The Purple Heart is the oldest military decoration still in use. Created by Gen. George Washington in 1782, it is awarded to any member of the armed services who is wounded or killed in combat with a declared enemy of the United States.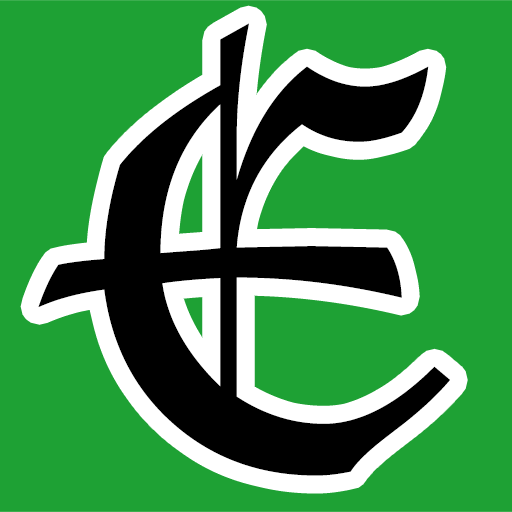 Examiner Media – Keeping you informed with professionally-reported local news, features, and sports coverage.