Putnam County Should Continue to Support Our Second Amendment
We are part of The Trust Project
By Kevin Byrne
It's one thing for politicians and candidates to say they "support the Second Amendment." It's another thing for candidates to demonstrate they support the Second Amendment and the rights of law-abiding gun owners.
As an assemblyman, I didn't just talk the talk – I walked the walk. I didn't bow down to the pressures from radical gun-grabbing special interests who seek to chip away at our constitutional rights.
I stood firm and defended our Second Amendment when I introduced legislation that would have repealed the so-called SAFE Act (A.5599, 2018); opposed the state's red flag law (A.2689, 2019) that ignored due process and provided zero support via mental health services; opposed legislation that unfairly extended delays for law-abiding gun owners to legally purchase firearms (A.2690, 2019); and helped pass legislation to amend the state's safe storage law to ensure youth shooting programs could continue in New York, and more (Chap. 133, 2019).
In every election, I have always run with the support of the National Rifle Association and the New York State Rifle & Pistol Association. I'm a proud gun owner, pistol permit holder and member of the NRA.
As Putnam's next county executive, I'll continue to stand up for our rights as Americans and as law-abiding gun owners. I'll carry on the good work of our county officials and will work with our county clerk and other county partners to do all we can to protect pistol permit holders' information from unsafe or inappropriate disclosure. I will oppose proposals that further infringe on our constitutional rights and will work with our county legislature to make Putnam County a constitutional county.
It's not enough to simply raise our right hand and take the oath of office where we swear to uphold the constitution. It's time our county re-declares its support of our U.S. Constitution and all it stands for.
Our campaign to bring a new generation of leadership to Putnam County is built on many new, bold ideas. Learn more about me, my background and management experience, and how I'll stand up for our families and our rights at www.Byrne4Putnam.com.
Kevin Byrne is a lifelong Putnam County resident and resides in Mahopac with his wife, Briana (Messina) Byrne and their young son Braeden. He is a 2022 Republican candidate for county executive.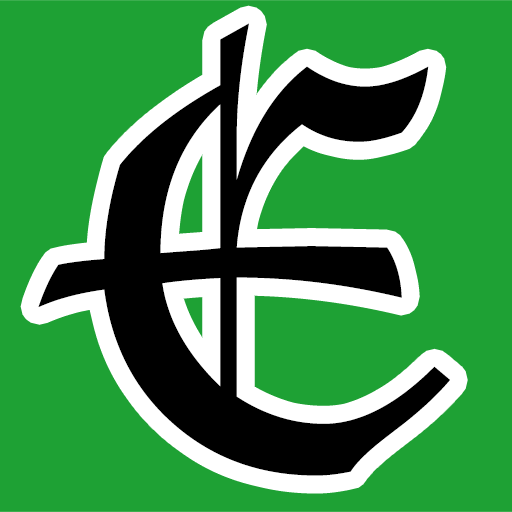 Examiner Media – Keeping you informed with professionally-reported local news, features, and sports coverage.