Opinion Advocates for ideas and draws conclusions based on the author/producer's interpretation of facts and data.
Public Comment Period Open Through Friday to Address Route 9A
We are part of The Trust Project
I recently received word that the New York Metropolitan Transportation Council has added proposals to improve multiple roads in the 95th Assembly District to the Transportation Improvement Program (TIP).
I have pushed hard to represent the concerns of my constituents and get road projects in my district included on the TIP, which is the means by which federal dollars are distributed for infrastructure projects in this region. I hope that more proposals for other roads will follow, and encourage constituents to continue to notify my office of problems that need fixing; we are happy to assist.
Of keen interest to many is a brand-new proposal for resurfacing the stretch of Route 9A that runs from Route 133 to Maiden Lane, improving travel in the Town of Cortlandt, Village of Croton-on-Hudson and the Town and Village of Ossining. The proposal indicates that some planning would begin next month and the work would take place in 2024.
My office receives more complaints about Route 9A than any other road in the district. Residents and other stakeholders can support the effort to fix 9A by submitting comments during the public comment period for this proposal, which opened on Wednesday, May 17. Public comment ends at 4 p.m. on Friday, May 26. Comments are due in writing, by e-mail only, to NYMTC-TIP@dot.ny.gov. Please include the project number, 810357, in the subject heading of your e-mails.
Sending comments to NYMTC-TIP@dot.ny.gov about how important it is to fix this road will go a long way toward showing how much support there is for this project. Together, let's fix 9A!
Assemblywoman Dana Levenberg
95th Assembly District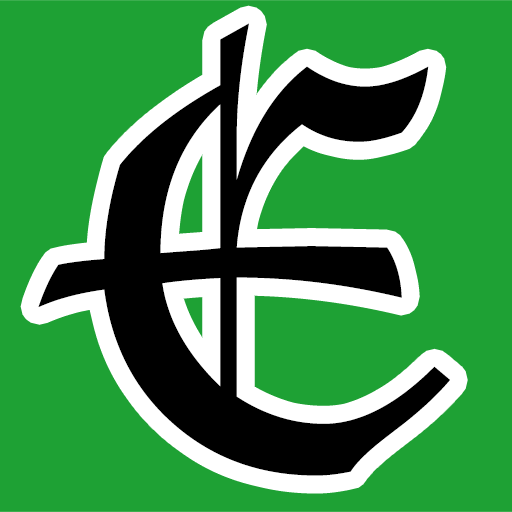 Examiner Media – Keeping you informed with professionally-reported local news, features, and sports coverage.