Promenade on 6 Offers Putnam Retailers New Opportunities
We are part of The Trust Project
Promenade on 6 at 1875 Route 6 in Carmel is paving the way for a new concept in Putnam retail – an artisanal shopping destination where craft vendors and specialty retailers can showcase their products and services in a community-like setting.
The stately, 6,000-sq.ft. brick building, located in a high-traffic area surrounded by well-known anchor tenants, offers retailers eight stores and five kiosk opportunities; pop-up and event space, including a prep kitchen; and an abundance of parking. Tenants can opt for a drive-through window in their first-floor space for curbside pick-up, if appropriate for their business.
Jennifer Maher, Olivia Diaz and Keri Kenny of J. Philip Commercial Group are the project and property managers representing the owner, 1875 Route 6 LLC, and will be hosting an open house lunch from 12 p.m. to 2 p.m. on October 7.
Potential tenants and their brokers will be able to tour the space, meet the team and ask questions about the property, which is expected to open around Thanksgiving. Elected officials and the general public are also welcome. Guests are asked to RSVP to promenadeon6@jphilipcommercial.com to attend.
"Promenade on 6 will be unlike anything Putnam has ever seen before, an artisanal community where people can gather, shop, eat and work," said Maher, COO of J. Philip Commercial Group. "The creative energy, cool vibes and community emphasis will make this an engaging destination for all to enjoy. It's the perfect place for residents and visitors to support and shop local, too."
For additional information about Promenade on 6, visit www.Promenadeon6.com. Questions can be directed to promenadeon6@jphilipcommercial.com or (914) 338-8218.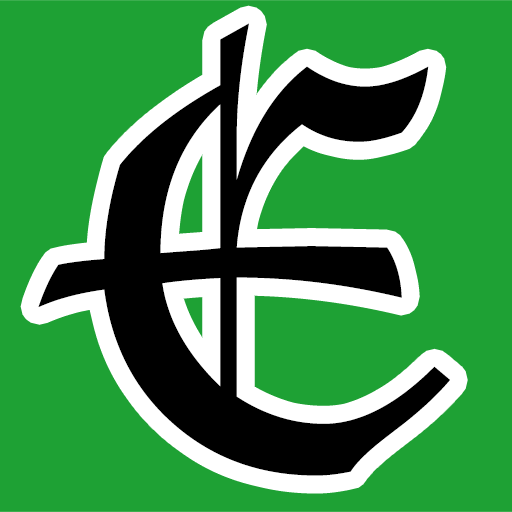 Examiner Media – Keeping you informed with professionally-reported local news, features, and sports coverage.