Police Searching for Missing Yorktown Teen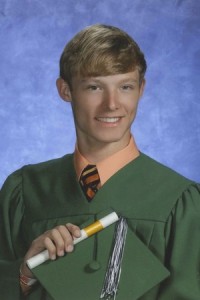 Yorktown police are looking for a teenage boy who has been missing since Monday morning.
Kyle Jabusch, an 18-year-old Mohegan Lake resident, was last seen at his home around 1 a.m. on Monday, according to Lt. Kevin Soravilla of the Yorktown Police Department.
Jabusch left his parents a note saying he wasn't coming back home, according to Sorvilla. "We believe his safety may be in danger, but are not releasing further details," he said.
The police are asking for the public's help to find a missing teenager.
Jasbusch is described as a white male,  6'0″ and around 150 lbs. He has blond hair and blue eyes.
Anyone with information is asked to call the Yorktown Police tip line at 914-962-4141.