News Based on facts, either observed and verified directly by the reporter, or reported and verified from knowledgeable sources.
Police Blotter, January 17 – January 23, 2023, Print Edition
We are part of The Trust Project
New Castle Police Department
Jan. 6: Officers responded to North Bedford Road at 9:41 p.m. on a report of an active verbal domestic incident between a mother and her son. No offenses were committed and the officers on the scene mediated the situation.
Jan. 6: At 11:30 p.m., a Westorchard Road resident was looking through their security video of her driveway and noticed on three separate occasions over the past week an unknown person was attempting to gain access to their parked vehicles. The person did not enter the vehicles because they were locked.
Jan. 7: Officers responded to Algonquin Drive at 2:24 a.m. on a report of a stolen vehicle. Once on scene, it was determined that two vehicles were stolen. Both were parked in the driveway, unlocked with the keys inside. The matter is still under investigation.
Jan. 8: Officers responded to Croton Dam Road at 6:07 p.m. for an active verbal domestic dispute involving a husband and wife. Officers on the scene determined no offense was committed and were able to mediate the situation.
Jan. 11: Officers responded to the Chappaqua train station at 8:55 p.m. on a report of a male urinating in the parking lot wearing a blue coat. Officers located an individual matching the description, but he denied urinating in the lot. The person in question left without incident.
Jan. 12: A local store owner reported at 12:28 p.m. that $584.97 worth of products were purchased from his store using a stolen credit card. The matter is under investigation.
Jan. 12: Officers responded to Whippoorwill Road at 10:15 p.m. on a report of a mother-daughter verbal domestic dispute. Officers on the scene mediated the situation and determined no offense was committed.
North Castle Police Department
Jan. 6: Officers were out with a disabled vehicle on Route 120 at 3:07 a.m. following a traffic stop. An E-Justice check of the operator revealed three revocations for DWI for driving with at least a .08 percent blood-alcohol level between June 30, 2009, and Apr. 25, 2017. The driver was charged with aggravated unlicensed operation of a vehicle. Armonk Garage was dispatched and removed the vehicle.
Jan. 6: Two officers reported to a MacDougal Drive residence at 4:06 p.m. for a subject who has an active arrest warrant against him. The party was located at his residence and placed under arrest.
Jan. 9: A caller reported hitting a deer on Route 22 at 7:36 a.m. The responding officer gathered the relevant information.
Jan. 9: Report of a brush fire on the property of 462 Bedford Rd. at 5:03 p.m. The desk officer notified 60 Control for dispatch of Armonk Fire Department. The responding officer reported that the Armonk Fire Department extinguished the blaze and cleared the scene. Photos were secured. The report was forwarded to the North Castle Building Department.
Jan. 11: A complainant reported at 7:47 a.m. that vehicles travel at high speeds on Skyview Drive throughout the day, causing a safety hazard for residents in the area. The complainant stated that this is a constant occurrence and not happening at any specific time of day. Two vehicles were reported to have been seen regularly traveling at high speeds in that area – a black Toyota RAV4 and a black BMW. The caller requested that a speed-tracking sign be placed in the area to monitor car speeds and deter further speeding. The information was forwarded to patrol.
Yorktown Police Department
Jan. 12: A 25-year-old Cortlandt man was charged at 5:07 p.m. with third-degree aggravated unlicensed operation, an unclassified misdemeanor, and several traffic infractions after passing a police officer who was conducting a traffic stop on Route 202. The vehicle he was driving had tinted front windows and an obstructed view. A DMV check showed the man's license was suspended.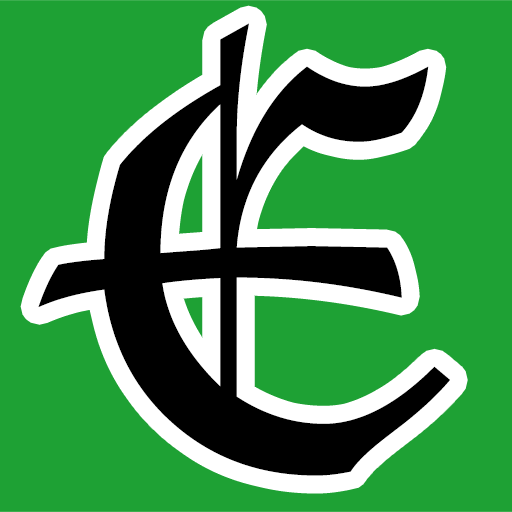 Examiner Media – Keeping you informed with professionally-reported local news, features, and sports coverage.