Pleasantville Rejects Assisted Living Facility Rezone Request
We are part of The Trust Project
The Pleasantville Village Board Monday night rejected a floating elder care zone on the 3.9-acre site near the United Methodist Church to accommodate Benchmark Senior Living's assisted living facility.
The resolution, which required a supermajority vote, was defeated 3-2.
"It is with great regret that I say to the people of Benchmark [this] is the case, because I believe you people have come to us with a sound idea in a very difficult setting," said Mayor Peter Scherer.
Scherer, along with Trustee Steven Lord, were the two dissenting votes that resulted in the resolution's defeat. Lord said although he's a proponent of assisted living facilities, the benefits did not outweigh the cost to residents and the environment in this case.
"There are undoubtedly benefits to this proposal that cannot be minimized…but when you boil it all down, I don't believe this proposal, in this location, rises to the standard to be overwhelmingly overpowering on the costs that have to be paid," said Lord.
Neighbors had been opposed to the application from the outset, voicing concern that the structure would be out of character with the residential neighborhood. In addition, they feared affordability of the units, traffic implications and impacts on local property values.
Many heated discussions were held over the last year. Trustee Colleen Griffin-Wagner chastised the behavior of some of the residents throughout the process.
"There have been a number of residents who behaved in what I consider to be a reprehensible manner," she said. "These so-called neighbors have acted dishonorably and excused their bad behavior in the name of saving this village."
Residents who opposed the proposed 87-unit facility and the implementation of a floating zone in a residential district were elated by the results of Monday night's vote.
"I could not be more happy about this," said resident Bill Stoller. "It was really a down-to-the-wire kind of thing. We had no idea how a couple of people were going to vote…and it turned out there were two no votes and that is what was required by law to make this go away."
Stoller, who spoke on behalf of himself and some of his neighbors, stated that he hopes that future plans to develop the land, which is owned by the Methodist Church, will be more inclusive of residents.
"We would like to engage the church to talk about what can be done with this property in the future," he said. "All the years I have lived here…the church has never engaged with us and I think it's way past time the neighborhood and the church sat down and talked responsibility about what to do with this woodland."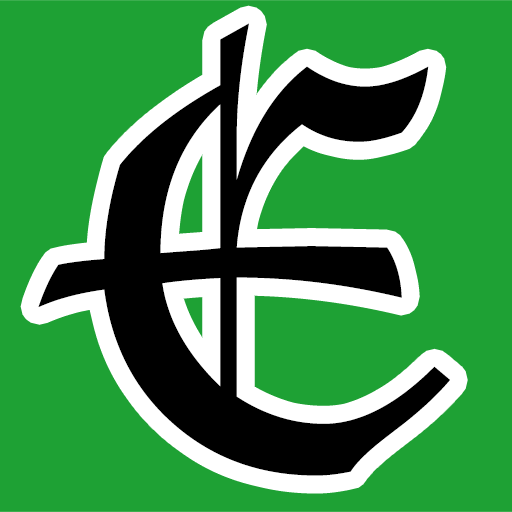 Examiner Media – Keeping you informed with professionally-reported local news, features, and sports coverage.