Plans for P'ville's Former Pizza Hut Property Move Forward
We are part of The Trust Project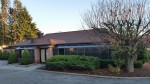 Plans to tear down the free-standing structure at 39 Marble Ave. in Pleasantville that formerly housed a Pizza Hut restaurant and construct a new building received the green light from the village planning board last week.
The property was sold to the firm Damiano Barile Engineers P.C. of White Plains last November. Owner Laurence Barile, a Pleasantville resident, told village trustees in the fall that his company of 14 employees plans to erect a new two-story building with retail space on the first floor, possibly a restaurant. The firm plans to move its office into the second floor.
The next step lies with the applicant, said Building Inspector William Hughes.
"We're waiting for building permits, for construction drawings to get approved by the building code," Hughes said. "They got their planning approval and zoning variances, so at this point it's a full submittal."
Site plan approval was unanimously granted by the Pleasantville Planning Commission at its meeting last Wednesday after issuing a negative environmental impact declaration for the project.
Hughes said it was not yet known what kind of business would occupy the first floor, but said a traditional restaurant seemed likely.
"That's the most restricted use, so they opted for that end which was smart," he said. "But if a retail place comes in and offers them something, they could potentially have to go back to planning depending on the impact on the area."
A restaurant under village code offers formal dining with table service. Putting a fast-food style restaurant in the space, which by village definition must have more than eight seats, may require additional variances, Hughes said.
Damiano Barile Engineers P.C. specializes in electrical and HVAC work, and will likely handle most of the project's interior tasks itself. Barile told village trustees he hoped to have the work completed before the end of next year. The company may seek a certificate of occupancy to move into the building before a first-floor tenant is secured, according to the planning board proposal.
The current beige structure has sat vacant since the summer, when Pizza Hut abruptly shut down. The building's owner has since painted the signature red roof and removed all Pizza Hut signage, as is required by the company's corporate ownership when a franchise closes.
The additional parking lot built by Pizza Hut located across Hobby Street is still owned by the corporation and its fate has yet to be determined, Hughes mentioned.
"We're going to send a letter to Pizza Hut reminding them," he said. "They may not even know they own it. If someone gets hurt there they could be liable."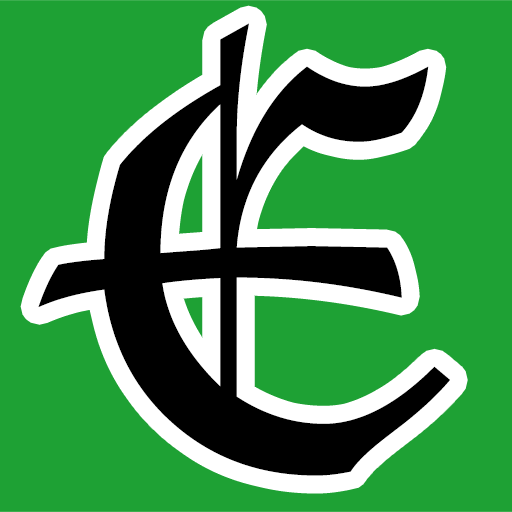 Examiner Media – Keeping you informed with professionally-reported local news, features, and sports coverage.