Paulin Introduces Legislation to Protect Minors in Prosecution for Sex Trafficking
We are part of The Trust Project
Assemblywoman Amy Paulin (D-Scarsdale) has introduced new legislation to combat sex trafficking of minors – A09453, would eliminate the requirement to prove force, fraud or coercion in prosecutions for sex trafficking in New York.
Under federal law, a person is guilty of sex trafficking if he or she profits from prostitution using force, fraud or coercion, or when the person induced to perform the act is under 18. Accordingly, a prosecutor would not need to articulate or prove force, fraud or coercion to prosecute a trafficker who exploits a child under 18. The federal government and 46 other states recognize that any child under the age of 18 who engages in commercial sex is a victim of sex trafficking and any person who promotes and benefits from exploiting such child is a sex trafficker.
Under New York law, however, the prosecution must prove that a person used force, fraud or coercion to find such person guilty of sex trafficking, even if the victim is a child under 18.
"By removing the requirement to prove force, we will be able to deal more aggressively with sex traffickers in New York," Paulin said. "A person under the age of 18 is a child and a prosecutor should not have to prove that the child was forced into committing these horrific actions. A child doesn't have the capacity to consent to engage in a sexual act. Why would we require proof that he or she was forced into the act?"
Manhattan District Attorney Cyrus Vance, Jr., whose office has prosecuted several high-profile cases involving forcible sex trafficking, has voiced his strong support for Paulin's legislation, citing multiple prosecutions that would have benefited from this new legislation. Damon Hayes was recently convicted in Manhattan of running a sex trafficking operation around Super Bowl weekend in January 2014 consisting of two women and a 15-year-old child that Hayes recruited from Florida. Even though the 15-year-old was too young to legally engage in sexual activity with grown men, Manhattan prosecutors had to prove that she was forced to do so by the defendant under the threat of violence to secure the conviction.
Vance also cited the prosecution of Froilan Rosado for running a prostitution ring with 10 teenagers, ranging in age from 15-18, and trafficking an 18-year-old woman into that ring. Even though Rosado was prostituting minors, many of whom were so young that they could not legally consent to sexual activity with adults, the DA's Office could only convict Rosado of trafficking the 18-year-old, because evidence showed that he forced her to engage in sexual acts through physical violence and threats.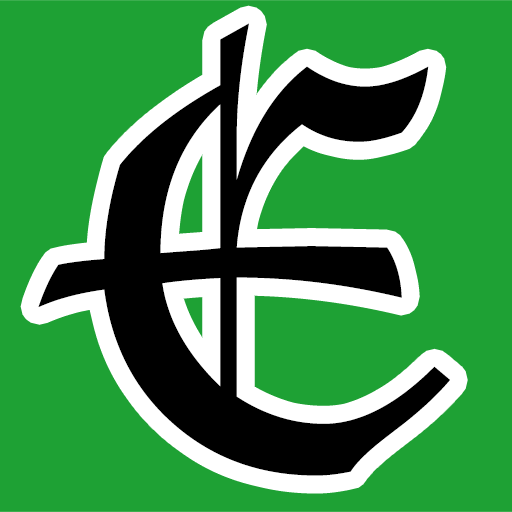 Examiner Media – Keeping you informed with professionally-reported local news, features, and sports coverage.