Patel Should Be Appointed to a County or State Board, Commission
We are part of The Trust Project
I do not reside in Yorktown. But I join many others from around the county who are deeply offended by the racist remarks made on Election Night against Yorktown Councilman Vishnu Patel, who lost his re-election bid after serving for 10 years.
I have known Vishnu for his entire tenure as a councilman. We both have participated in meetings of the Westchester Municipal Officials Association. And I have attended numerous legislative meetings with Vishnu over the years. Vishnu is highly respected, hardworking, has had great ideas, was one of the first, if not the first, elected official in the county of Indian heritage. He has inspired other Indian Americans from around the county to seek and win election to public office. And, he is an exceptional human being.
It's my hope that Vishnu will not get discouraged by his election loss and that either Westchester County or New York State will find an appointment for him to a prestigious board so he can continue to stay involved. I am pleased that Democrats and Republicans condemned the GOP party leader who made the offensive comments and inappropriate remarks.
By appointing Vishnu to a board or commission, an important statement will be made, that our county appreciates Vishnu and we applaud his dedication to community service and his substantial accomplishments over the years.
Paul Feiner
Greenburgh Town Supervisor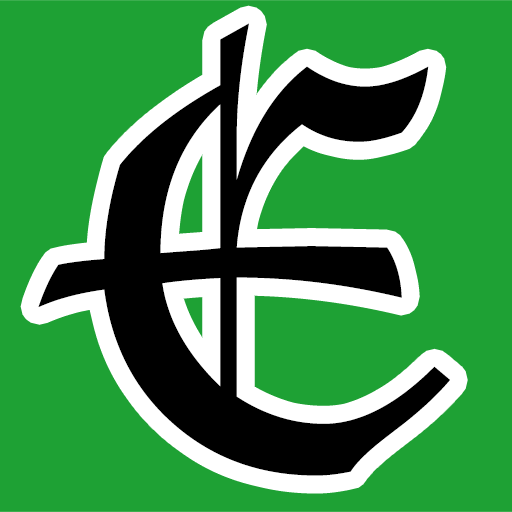 Examiner Media – Keeping you informed with professionally-reported local news, features, and sports coverage.