Pair of Somers Students Win Examiner's Club Fit-Sponsored Athletes of the Season
We are part of The Trust Project
,
A pair of Somers athletes were voted by Examiner readers as the winter season Athletes of the Season.
Haylie Donovan, a sophomore sprinter on the girls' indoor track team, and Jay Wilkinson, a senior swimmer, are our female and male winners respectively.
Donovan recently broke the school record in the 300m dash with a time of 39.97 — the 10th fastest time in Westchester County history. She is also part of the 4×200 meter relay team that broke a school record and qualified for nationals.
When nominating Donovan, Somers Athletic Director Marc Hattem noted how the track star qualified for the New York State Championship meet and was ranked 7th in the state in the 300m.
She was also part of the 4×200 meter relay that broke the school record and qualified for nationals.
Donovan earned All-League, All-County, and All-Section honors during the indoor season.
"She's obsessed with track and the entire process," Hattem stated when nominating Donovan. "Her commitment to perfecting all aspects of training both big and small is what makes her stand out."

Haylie Donovan
---
Wilkinson, for his part, broke a trio of school records. His score of 299.50 in the six-round dive shattered the previous record of 173.20 — which was set in 1982.
He broke his own 11-dive record with 523.70, ranking him 8th in the entire state.
The Tufts University-bound senior also scored 53.27 in the 100 butterfly, breaking a school record set in 2000. His time won him the event and qualified him for states.
Hattem explained how Wilkinson is both a state-qualifying diver and swimmer.
"This is a unique and rarely seen achievement," Hattem said. "In an individual-centric sport, Jay sees the big team picture and knows how to lead and inspire his teammates by his words and actions."

Jay Wilkinson
---
Athletic directors in Examiner Media's coverage area nominated female and male finalists to be considered as Athletes of the Season. The finalists were then approved by Examiner Sports Editor Ray Gallagher.
Over the past two weeks, the public voted on the finalists — our effort at mixing professional discretion with democracy and, well, a little fun.
In addition to the prestige, our two winners also earn month-long family memberships to Club Fit.
"Congratulations to the Athletes of the Month," Club Fit Marketing Director Matt Lowy said. "Their hard work, dedication and commitment to stay active and moving is inspiring, and we are so happy to support them in their journey."
The other finalists nominated by local athletic directors are noted below:
Female
Eva DeChent, Putnam Valley, basketball
Lauren Beberman, Mahopac, basketball
Sarah Convery, Greeley, skiing
Aliya McIver, White Plains, basketball
Angelica Rios, Ossining, basketball
Juliette Salazar, Peekskill, track
Sophie Tanios, Briarcliff, track
Male
Basiaka Butcher, Valhalla, basketball
Aj Caparelli, Ossining, basketball
Matteo Cervone, Haldane, basketball
Matt Fitzsimmons, Somers, basketball
Ruben Gray, Peekskill, wrestling
Jacob Lee, White Plains, track
Henry Martin, Croton, wrestling
Erik Nadecki, Greeley, swimming
Esuar Ordonez, Putnam Valley, wrestling
Joseph Ramirez, Mahopac, wrestling
Kornel Smith, Briarcliff, track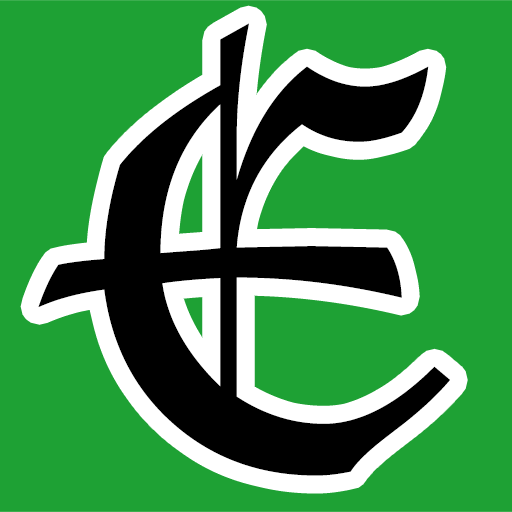 Examiner Media – Keeping you informed with professionally-reported local news, features, and sports coverage.