News Based on facts, either observed and verified directly by the reporter, or reported and verified from knowledgeable sources.
Paddleboarding and Yoga, Combined!
We are part of The Trust Project
Paddling and stretching your way into fall in the Hudson Valley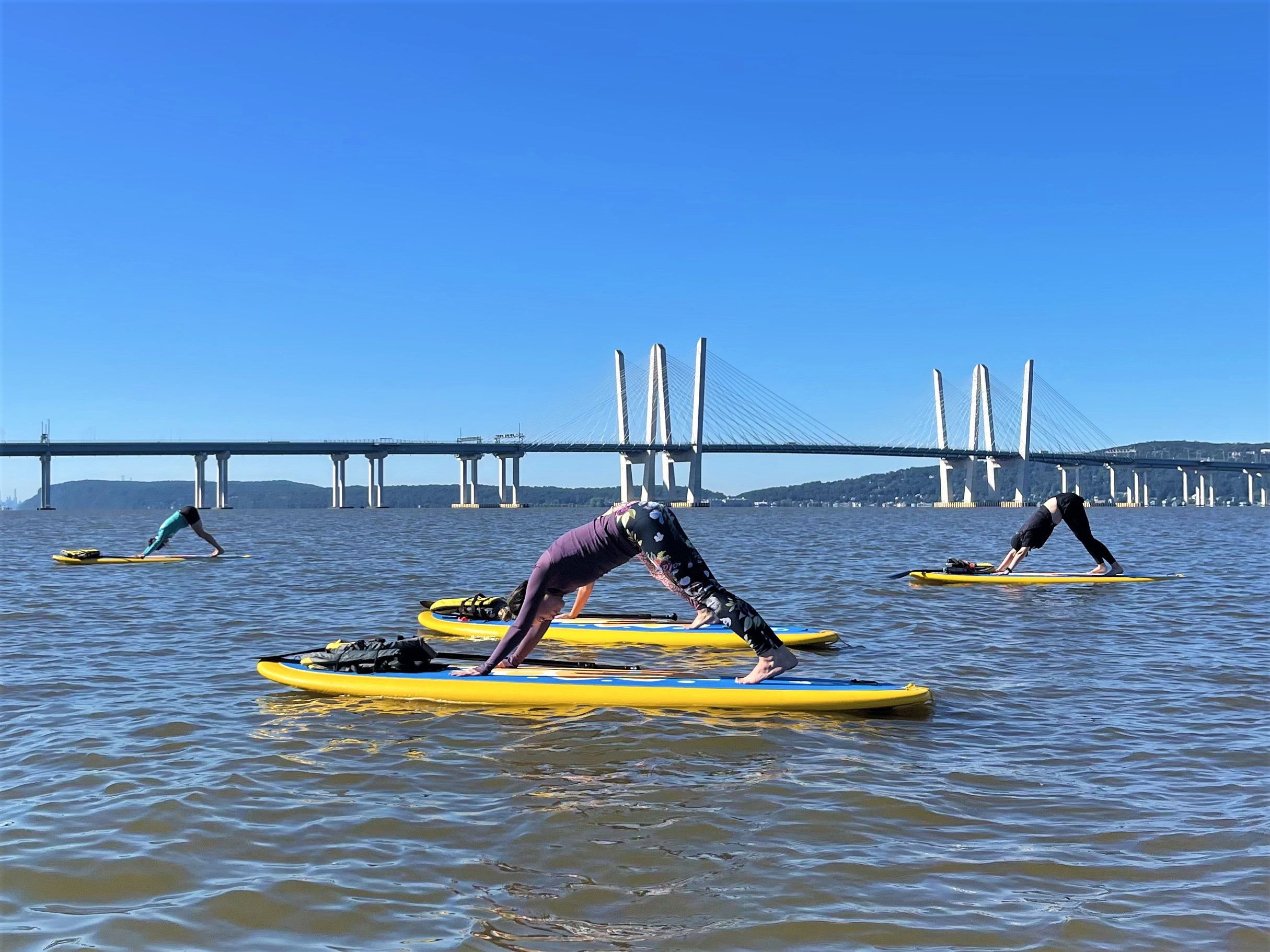 Paddleboarding (SUP, standup paddleboarding) has been around for a while, and yes, I was an early adopter. The moment I first saw someone paddling on a local lake I had to learn more. It looked both hard and easy at the same time, but mostly it looked like a fun way to enjoy the open water and the health benefits were a bonus. It also looked like it might be expensive and not so accessible. Fortunately, just at that time, our local recreation department offered a class, so I promptly signed up.
Paddleboarding is not new at all. Its origins trace back to a popular sport in 18th-century Hawaii, and it was used as a means to travel from island to island. It eventually made its way to the surf-culture crowd of Southern California in the 1960s and arrived in the Hudson Valley around 2005.
After my first class, on a small, lazy, quiet lake, I was hooked. There is nothing like that feeling of mastering the move from kneeling to standing to balancing confidently. The experience is relaxing and peaceful, gliding along with nature, enjoying the view, feeling connected to the wind, sun, and water. When I took my classes I do not think there were folding paddleboards around here so purchasing one for a novice was daunting. Fortunately, many places did and still do rent boards and include them in classes, so the sport is accessible to most. There are plenty of safety measures such as a life vest, and a 12-ft leash that attaches to your ankle, and you need to know how to swim.
Fast forward a few years and as I am digging around the fringes of the Hudson Valley to find unique things to do  I discover SUP yoga. What?! Full disclosure: I go to yoga all the time, but I have never been flexible. I have tried. I am sporty and teach aquatic exercise classes. I was a tennis player, cheerleader, erstwhile runner, and skier,  but have little flexibility. That is not about to improve anytime soon. My yoga of choice is Yin. Look it up; it will explain everything. I couldn't imagine yoga on a SUP. But I'm game so I checked it out from afar. Many times. Finally, I worked up the courage and confidence to try it, and lo and behold, I could do it and it is amazing. I recommend trying it on fairly still water the first time. It isn't easy initially, but like with anything else, there are classes for every age and ability level. I have not done a lot of SUP yoga; I have a folding board and prefer to find hidden spots—detours—along the way—but there are plenty of Hudson Valley hot spots to try and I've got your fall foliage picks. Most classes around the Hudson Valley run from June through October.
Sol Full Yoga
Monroe
www.solfullyogastudio.com
Sol Full Yoga offers a wide array of classes both in-studio, digitally, and on water. The SUP yoga classes are held on Walton Lake in Monroe, NY and there are multiple levels available,  including SUP Skills 1, which is an intro class that includes basic SUP training and yoga. There is a pop-up class for students with their own boards, and many options for those without. Sol Full offers PaddleFit Core training as well. Game-changer: Moonlight SUP yoga and Halloween SUP yoga.
---
Skye River Yoga
Cornwall-on-Hudson
www.skyeriveryoga.com
Skye River Yoga's floating studio is the Hudson River. This is especially scenic once you are up and paddling into the early fall. Class options include small groups and private lessons for all levels and abilities. The SUP treat is the guided excursions on the river. Guided group hikes around the Hudson Valley are another option at Skye River Yoga, something to remember as the weather limits paddling on the river.
---
Rivertowns SUP Yoga
Sleepy Hollow
www.rivertownssupyoga.com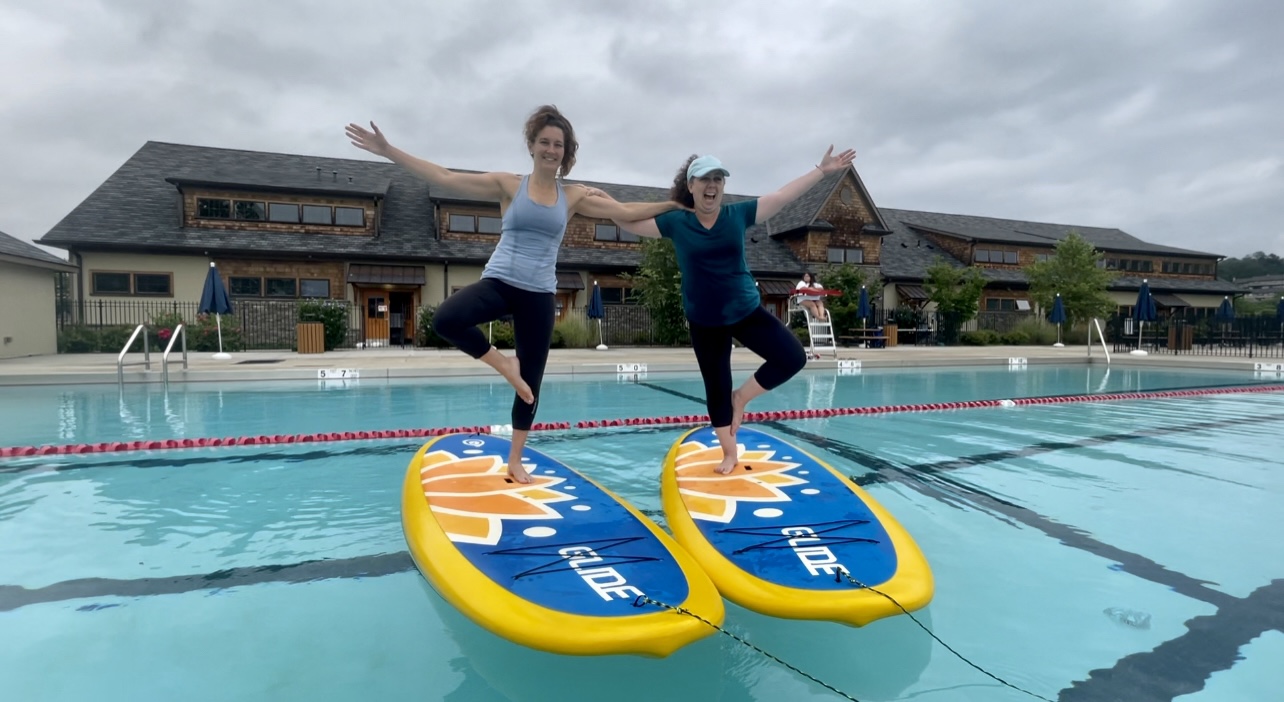 Rivertowns SUP Yoga offers classes in several locations, including Horan's Landing, Sleepy Hollow on the Hudson River, Harbor Island Park in Mamaroneck on Long Island Sound, and at the Tarrytown Rec Center Pool. Yes, in the pool. SUP yoga in a pool is a fairly new experience, but one that is gaining in popularity and is offered at a few places around the Hudson Valley. It is a unique experience and is a gentler immersion because the pool environment is controlled so it is the perfect entrée for a beginner but still fun for the experienced paddler. SUP yoga at the Tarrytown Rec Center Pool is only available during the summer months. Rivertowns offers private and group sessions as well as plan-your-own events such as a bachelorette SUP yoga event.
In October Rivertowns is holding its second annual Witch costume paddle. "We did it for the first time last year, and it was a big hit!" says owner Tara Scheller. "This year's SUP Witch Paddle is on Saturday, October 16th, and begins with The Legend of Sleepy Hollow story, told by Ian Berger from HVH20 –a non-profit organization in Peekskill. There will be sign-in and storytelling at 4:30 pm, and the witches launch at 5:00 pm. Costumes required!"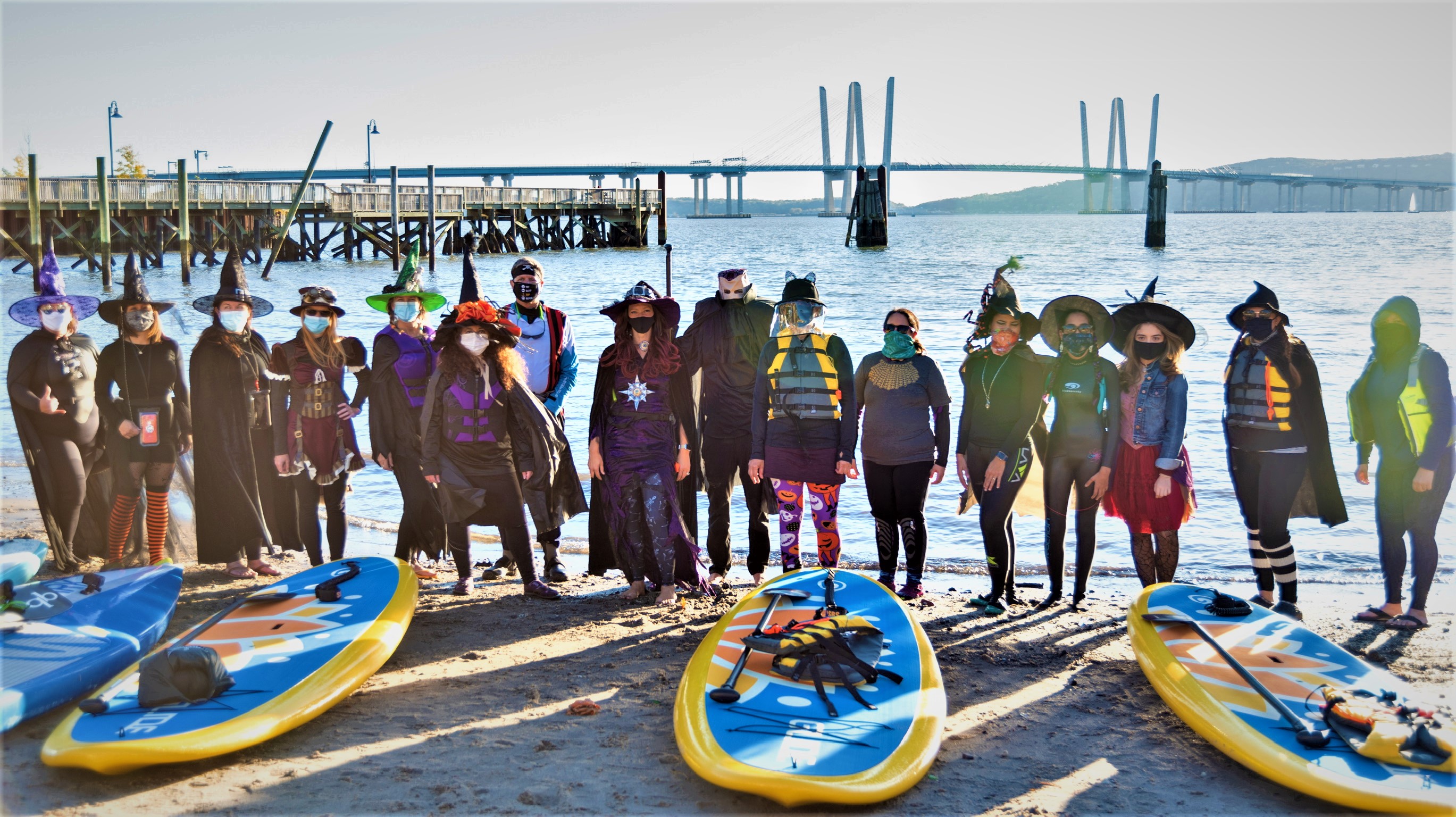 The event is free if you bring your own equipment; rentals are available for a fee. You must have paddle experience for this event. Registration opens on October 1. Visit their website for more information.
---
SUP classes can be found around the Hudson Valley for those who need to feel more confident before embarking on a floating yoga practice. Local recreation departments are an option, as well as instruction through LL Bean. LL Bean offers classes into October at many regional locations and they provide all equipment and training at their SUP Discovery Course. Offerings include SUP with your pup, Sunset SUP Tour, Women-only, Night Glow SUP tour, advanced SUP yoga, Perseid Meteor Shower SUP tour, and many more. www.llbean.com
---
Born and raised in Westchester, Nancy Sorbella's lifestyle stories have been featured in several local and regional publications where she has also been a style and community columnist. She is the resident wordsmith for the Arthritis Foundation of NY and the Community Engagement Director by day, spending her free time exploring and experiencing the Hudson Valley. Follow Nancy for more of her adventures on Instagram @DetoursColumnist, Twitter @jsorbella, or on Facebook at Nancy Niskin Sorbella.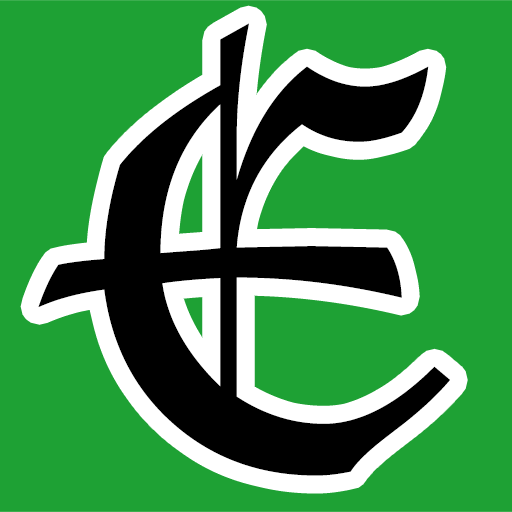 Examiner Media – Keeping you informed with professionally-reported local news, features, and sports coverage.